September 21
Nashville, TN | 12-8pm
Why you can't miss BrainTrustLIVE
The stories we frequently hear are the "hero stories". People often skip straight to the good part. But, that is boring and uninspiring! We want the real dirt – the stuff that went wrong, the flaws, the imperfect, and the stumbles. The best part? We can learn from those who paved the road before us.
We're bringing together women business owners – and those who champion them – together for a half day to learn from those who survived to tell the tale. Our conference is open to anyone to attend, not just women business owners.
BrainTrustLIVE speakers are nationally recognized entrepreneurs who've built extraordinary companies. They share their own struggles, disappointments, mistakes – the things that aren't often published. Their stories inform and inspire!
They will share The Untold Stories. 
12:00 P.M.
Registration
Check in and grab your seat. Rideshare is encouraged. Valet parking available. Self-park is limited. 
1:00 P.M.
Danyel Surrency Jones
The Unmasked Entrepreneur
Woman. Black Woman. Sports. Black Woman Tech Founder. Black Woman Tech Founder in the Male-Dominated Sports Industry. Wear your helmet for this hard-hitting story of breaking all the rules…and some of the near-crashes Danyel has experienced on her way to breaking global cement ceilings.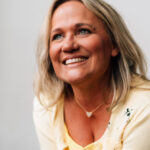 Donna Durham
Withstanding The Storm
You have a new product that everyone loves. Everyone. So, hitting $1M in revenue was a breeze. Then $2M. You're finding it hard to keep up with demand. This is what everyone wants, right? Hear the riveting story of how Donna created the product that everyone wanted…and how the fast growth actually caused the company to crash. Bring tissues.
2:15 P.M.
Kari Warberg Block
A Story of Resilience
From inventing a revolutionary product from her kitchen table to becoming an ultra successful CEO, Kari will share her remarkable story of perseverance: from gaining patents for the first no-kill pest control products with federal EPA Registration, to building national distribution, to seeking equity investors… and mistakes made along the way.
Workshop: Jennifer Faught
The Rest of YOUR Story
Where do you see yourself in 10-25 years? Have you really thought about what you want your legacy to be? A lot of people haven't. We get caught up in everyday life, the stress of day to day business and tasks, and forget to think about the long term. A decade or more seems so far off, but writing down your long-term life goals will help you focus on the here and now. Don't let it slip up on you… because it will. You need to be the author of your own story. In this workshop, Jennifer will help you create an intentional plan with specific outcomes.
3:50 P.M.
Panel: Pitch Perfect
The Biggest Mistakes When Securing Investors
Facilitated by Glenn Clayton
Securing investors can be terrifying. Our panel of women investors, along with a founder who has raised millions already, will give you invaluable behind-the-scenes intel on the biggest mistakes they see us making when we're seeking funding. Take notes!
Live Vault™ Experience
Moderated by Jennifer Faught
Where do you turn when you're faced with a critical challenge or opportunity in your business? What if you had a group of peers – founders who could share their experiences in similar situations so you could learn from their mistakes, or their wins? This is your opportunity to see the value of peer learning. Watch as a member of the audience volunteers to talk about their situation… and then be spellbound as a group of peers helps them navigate simply by asking the right questions and sharing their own experiences. Pure magic. Don't miss!
5:30 P.M.
TomBoyX: Fran Dunaway
Interviewed by Rachel Gerring
She worked three years without pay, building a company that is now nationally celebrated. Her honors and accolades are never-ending, with Forbes including her in the coveted 50 Over 50. Yes, she's enjoying outrageous success now, but she's willing to humbly share the darkest moments, the most difficult situations she encountered on this journey. This learning opportunity for us is unmatched. And guess what? She'll also answer YOUR questions about the mistakes she made while building this revolutionary brand. 
6:30–8:00 P.M.
After Party
Meet everyone at the bar for drinks and great networking opportunities. Don't forget to bring your business cards.
Here's a sneak peek of what you can expect:
Saint Elle will transport guests — using natural light, greenery and hospitality to create an oasis with a patio to get fresh air during breaks. Definitely Instagram-worthy. 
Delicious snacks and beverages throughout the event. VIP After Party will have scrumptious heavy hors d'oeuvres.
Connect with like-minded women business owners, and those who champion women entrepreneurs. Investors, authors, sponsors, and speakers who want to help you grow.
Get the details and the drama straight from speakers who have been through business ownership and survived to tell the tale. Be inspired by their stories and know you will grow and learn from them!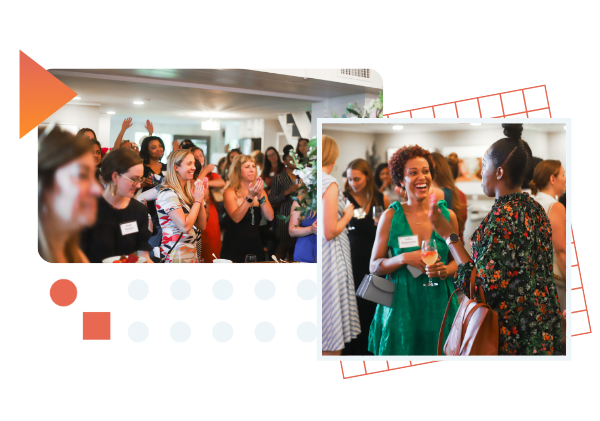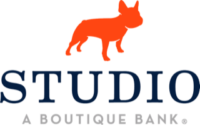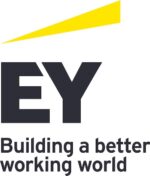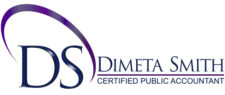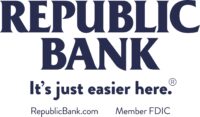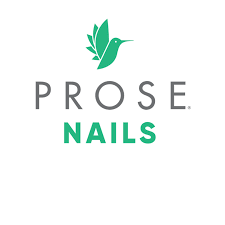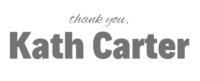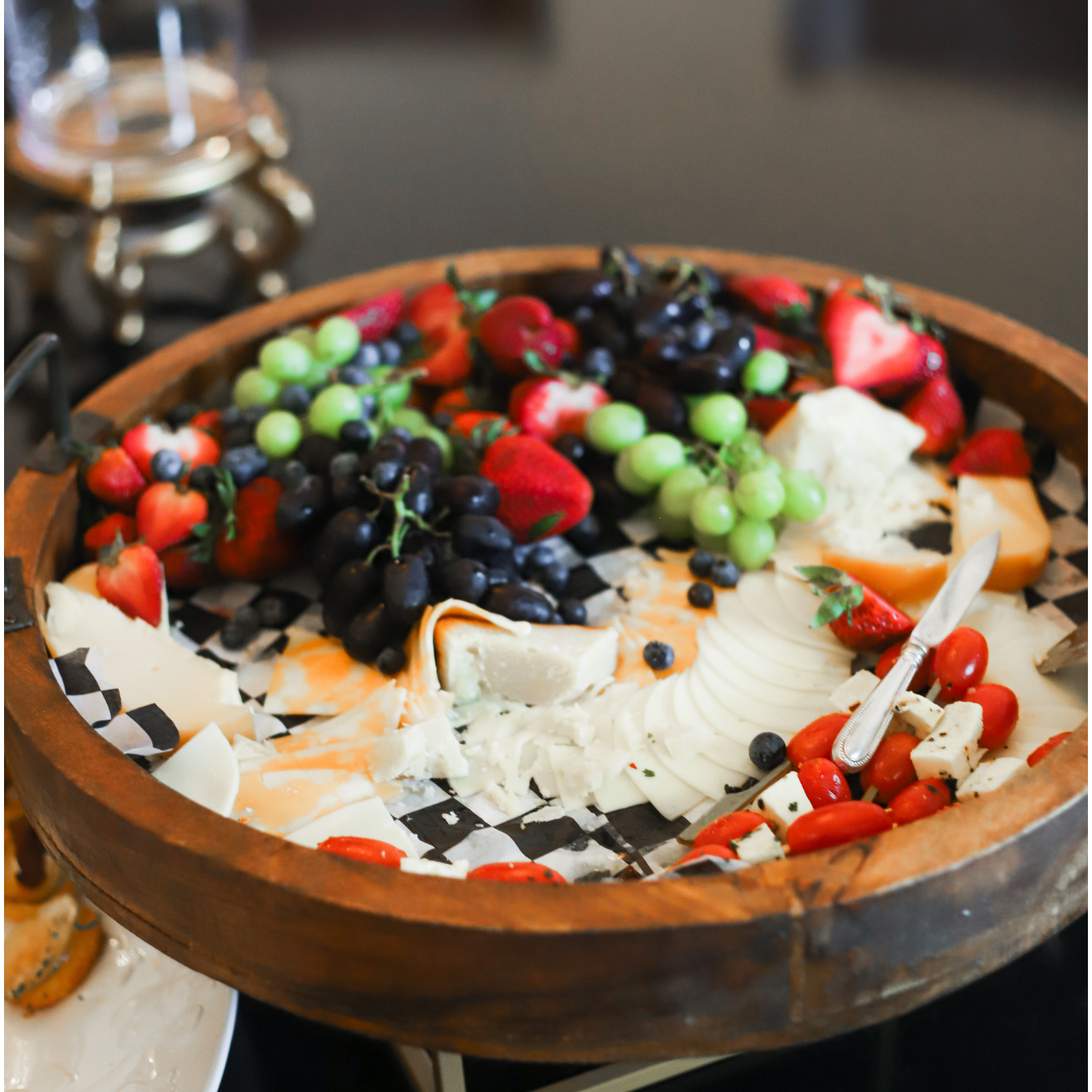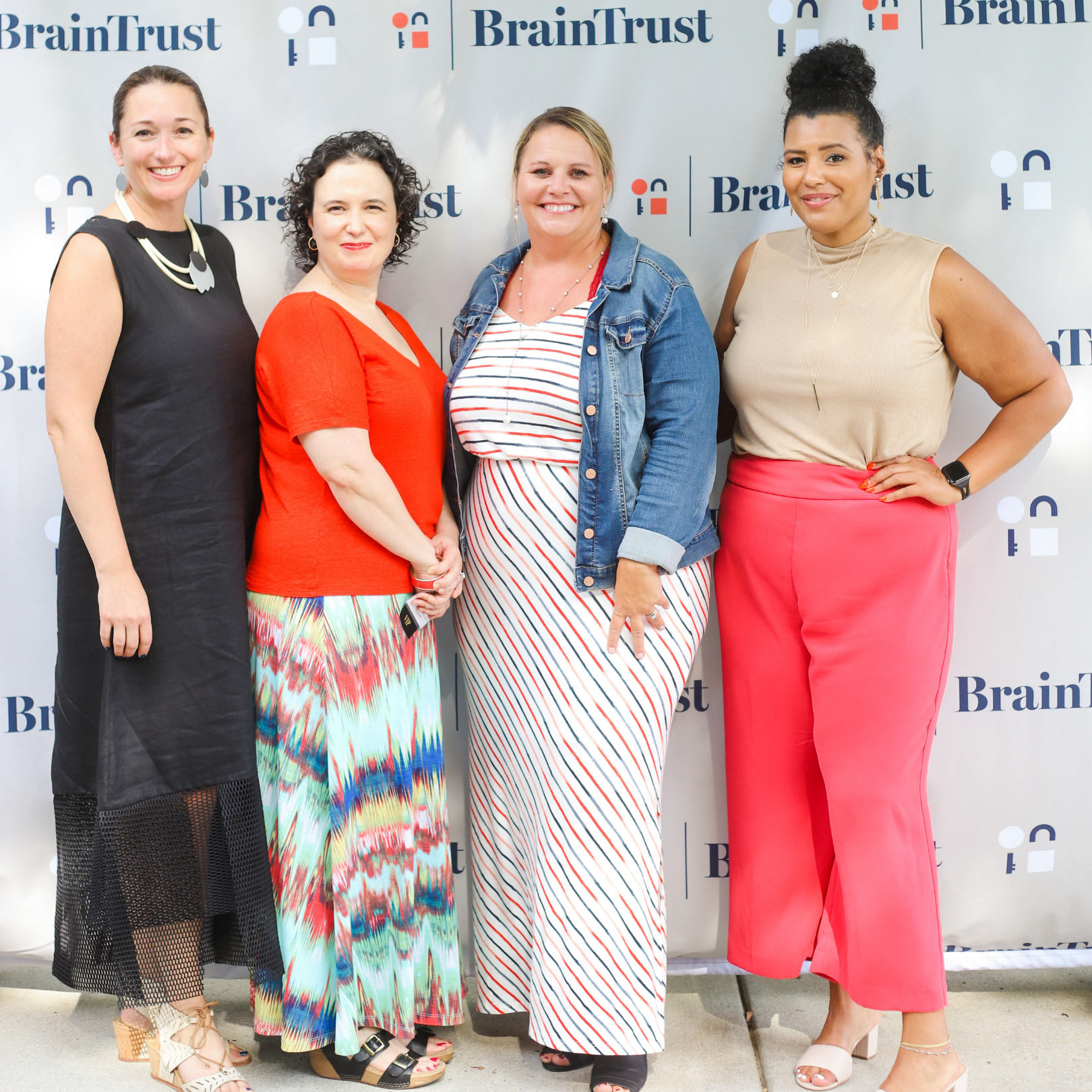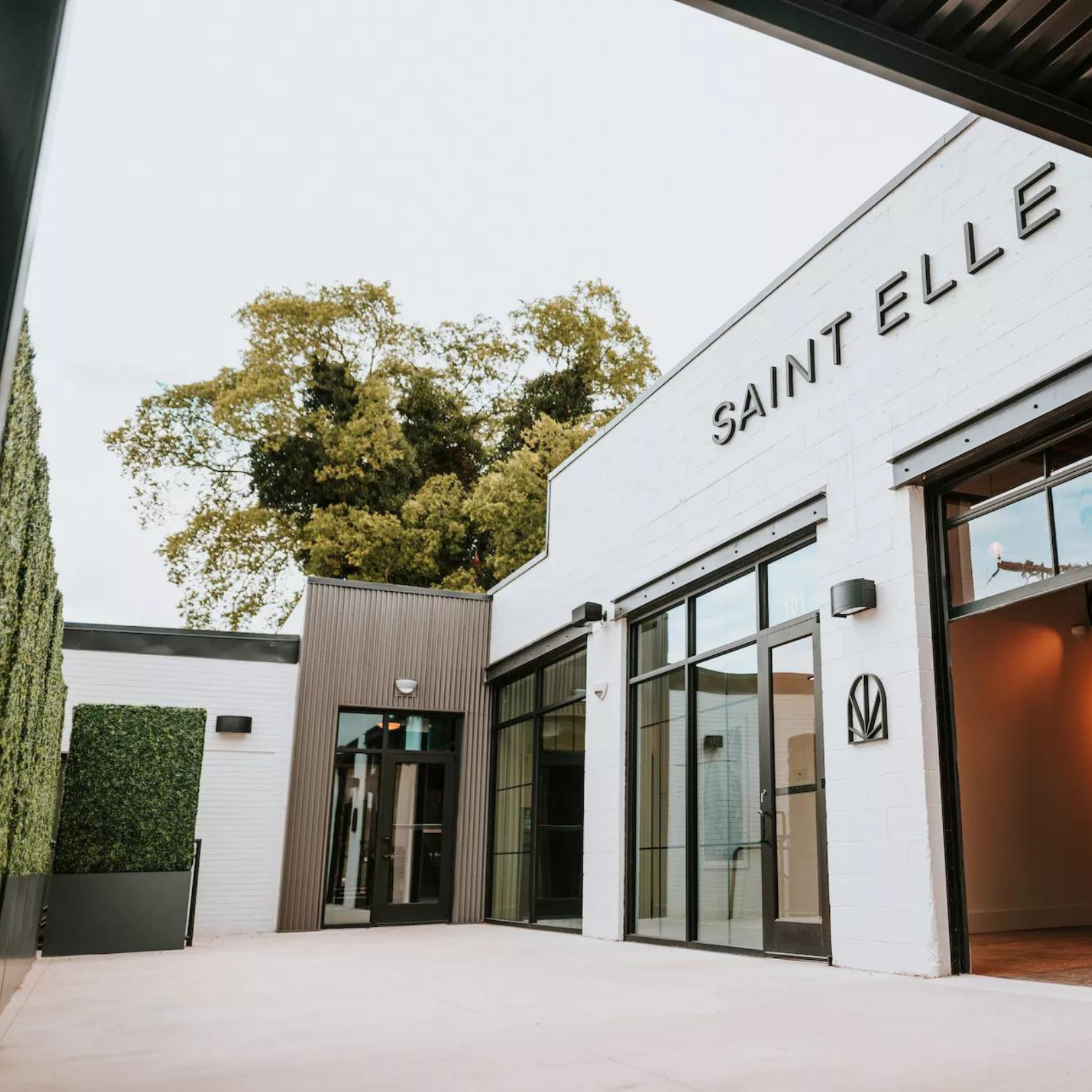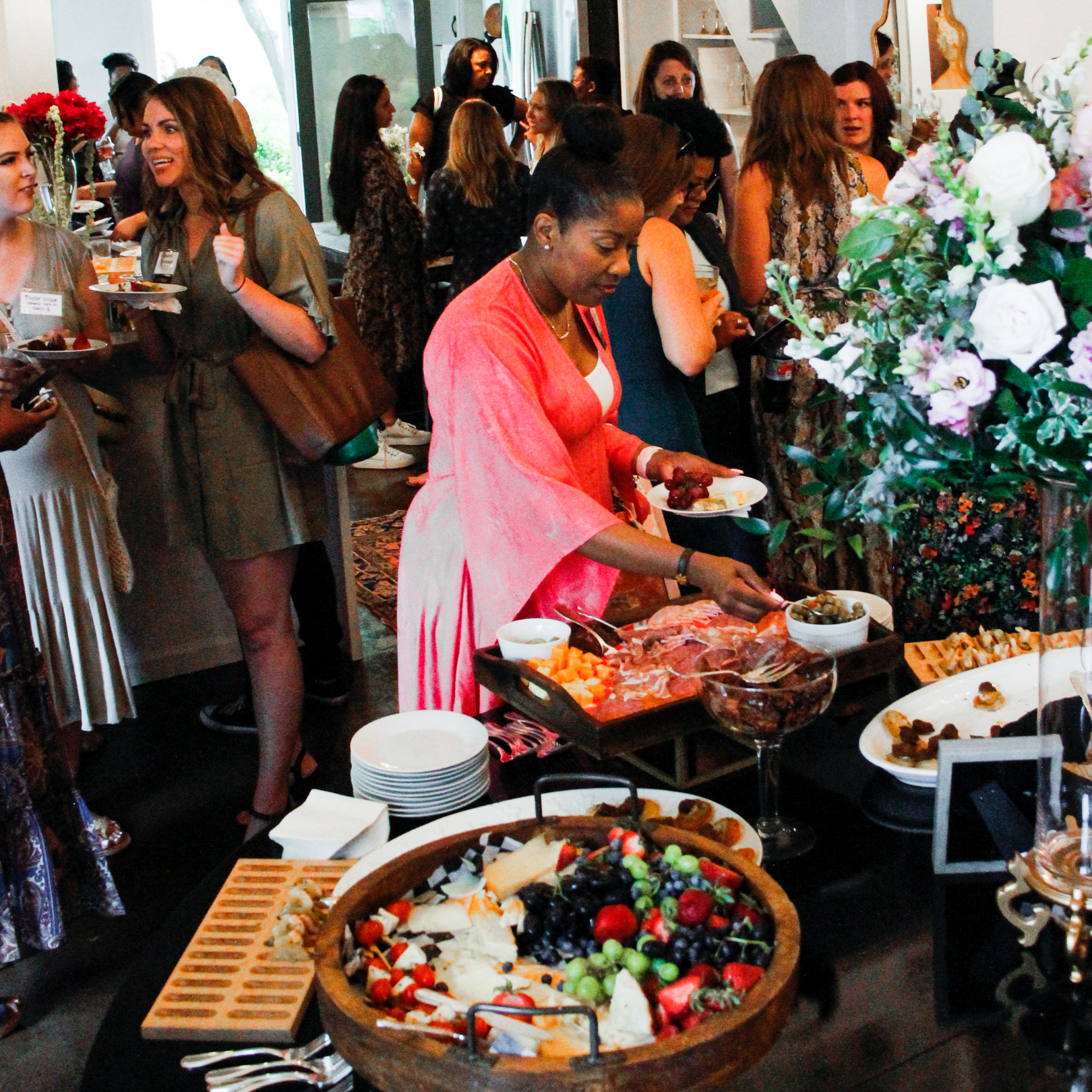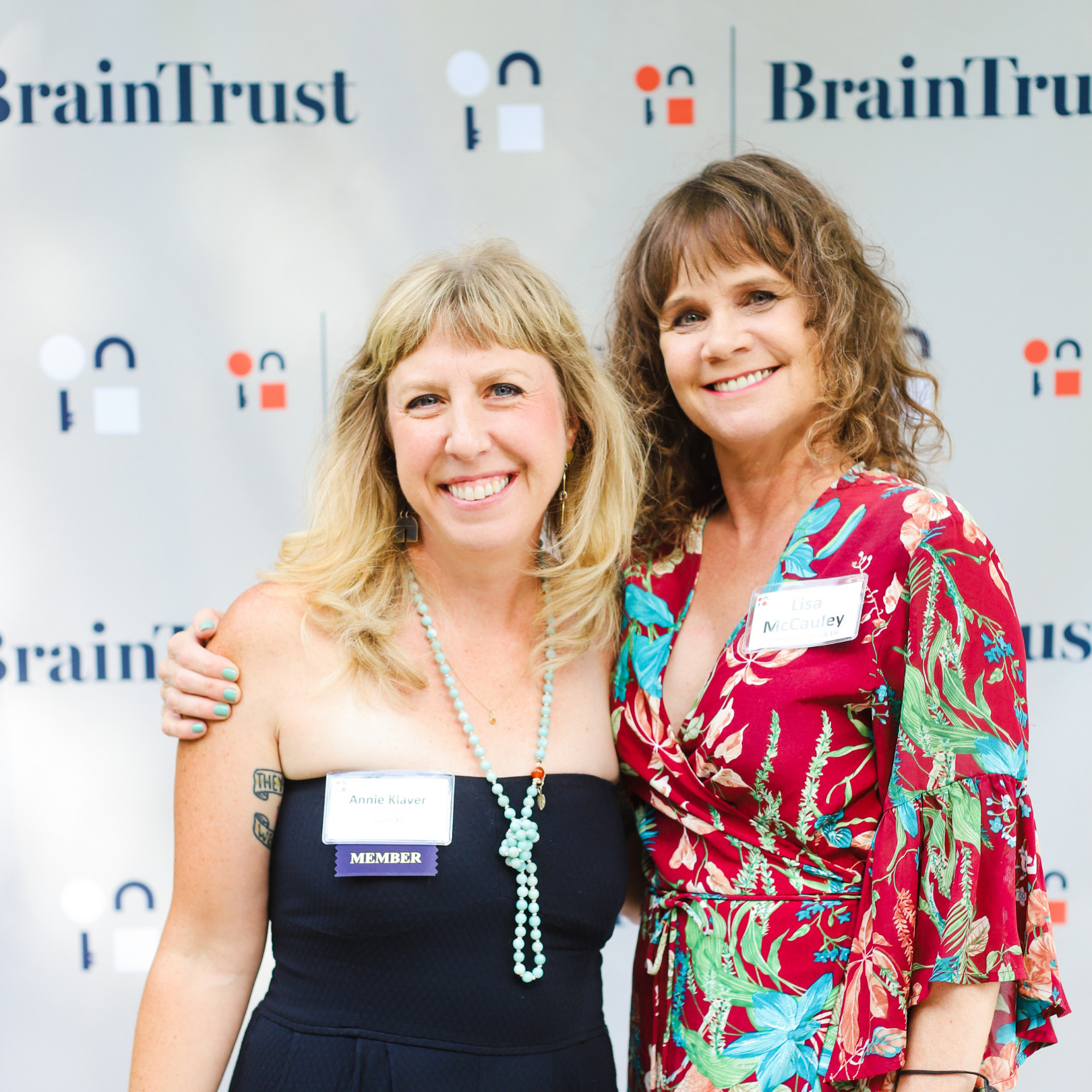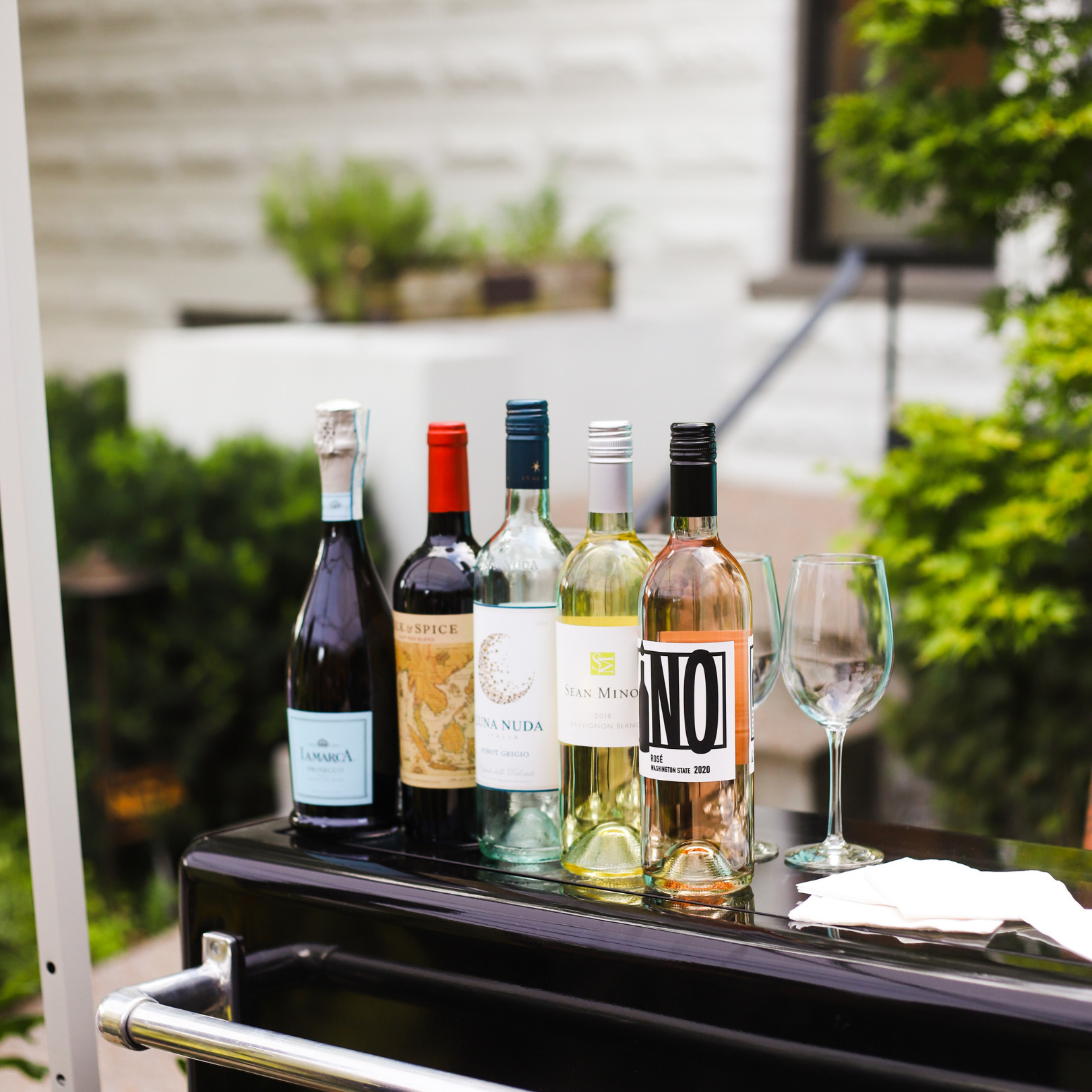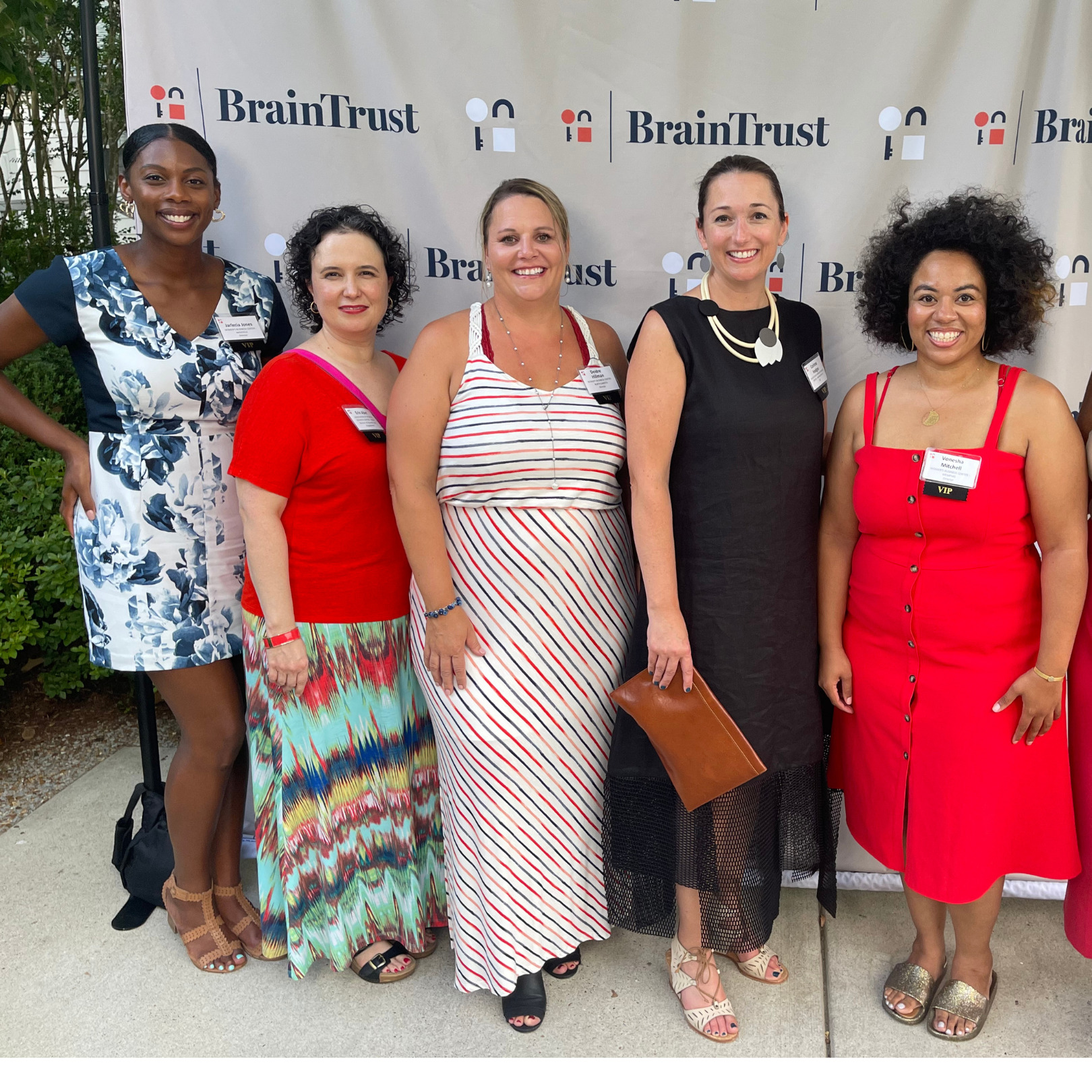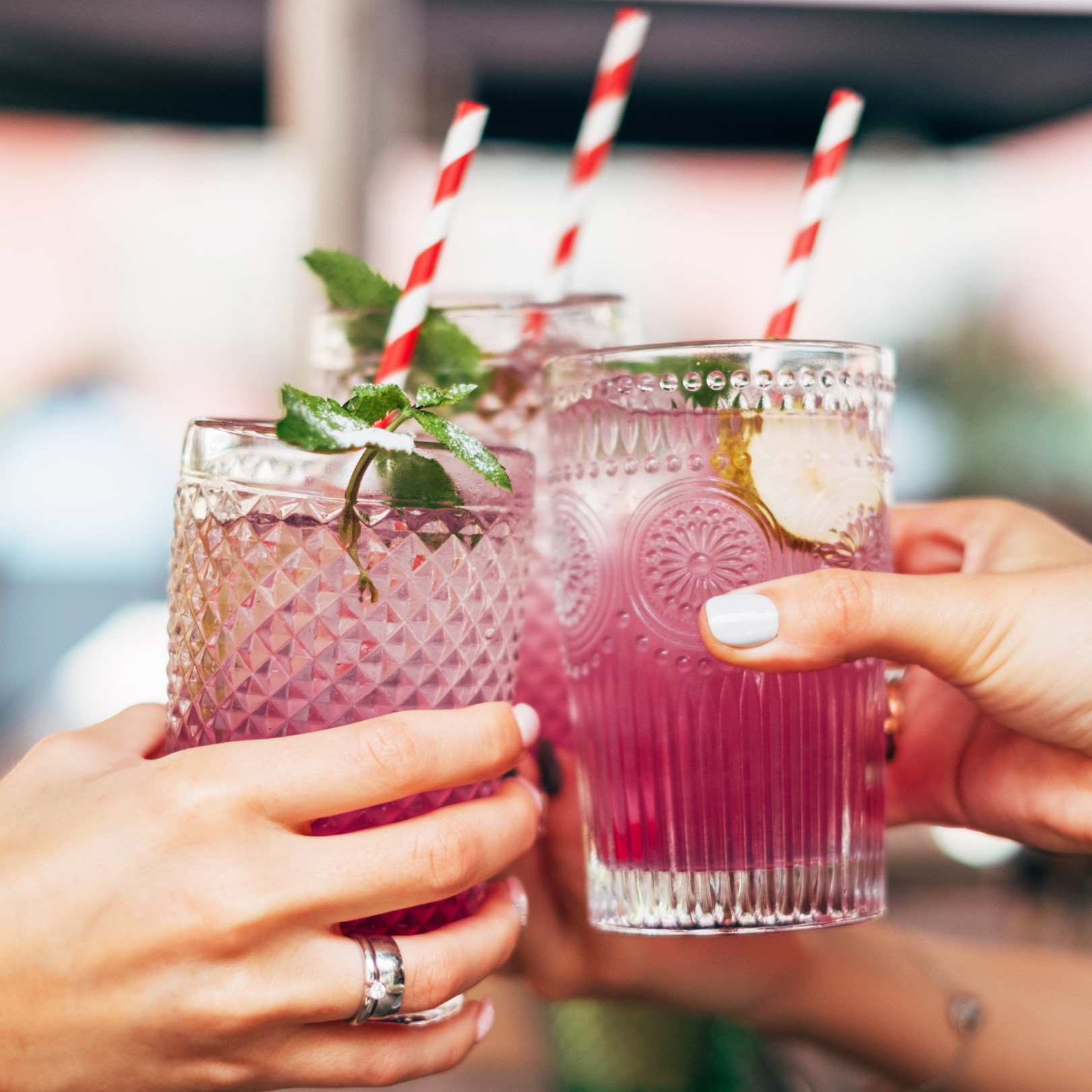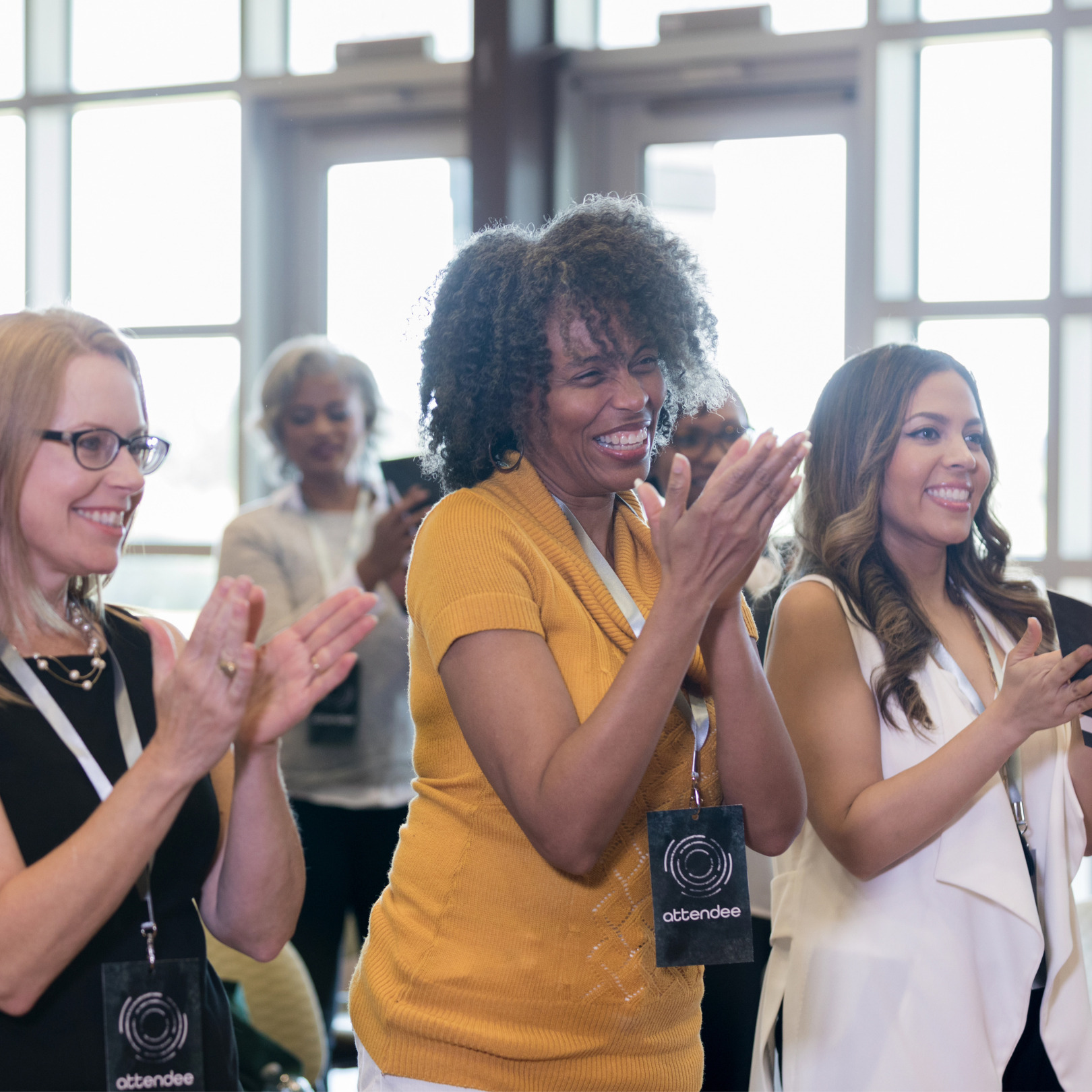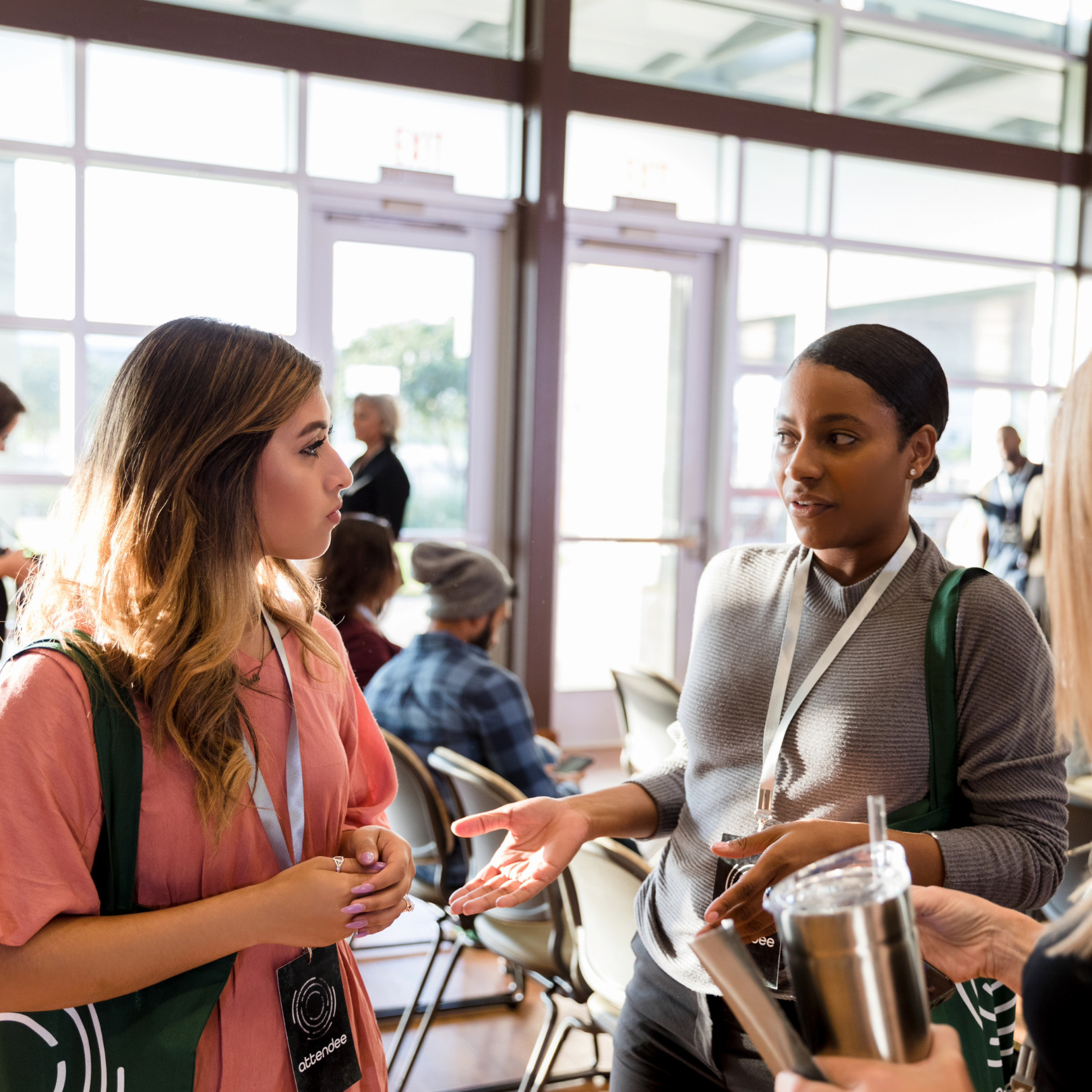 BrainTrustLIVE Speakers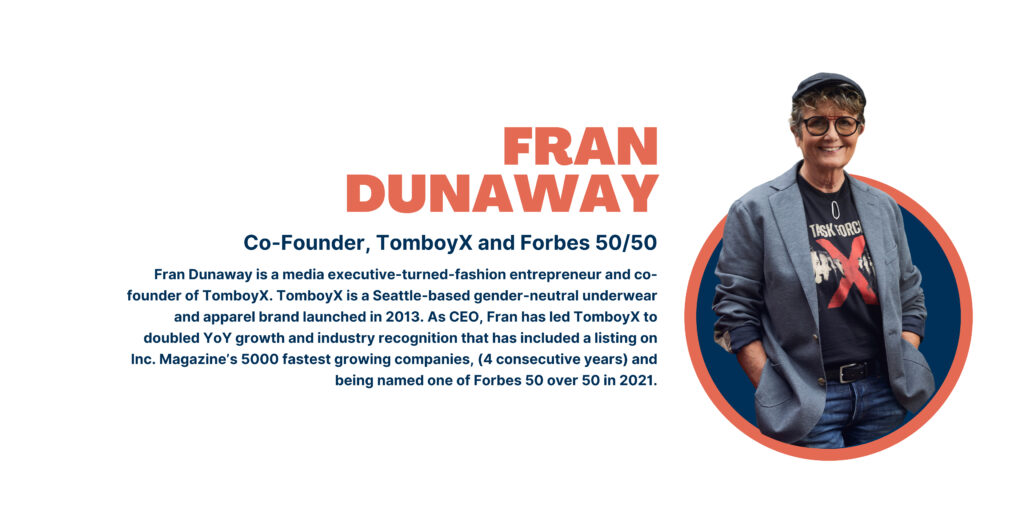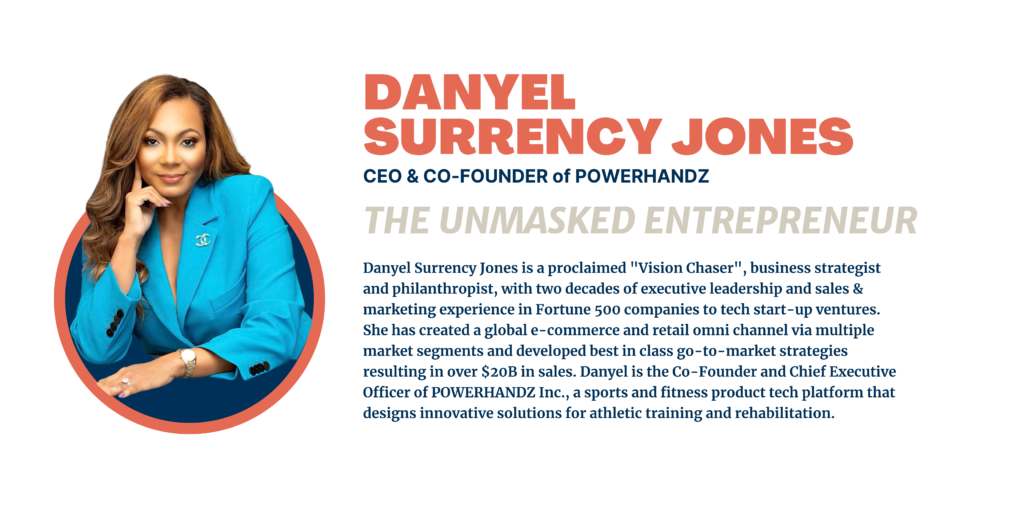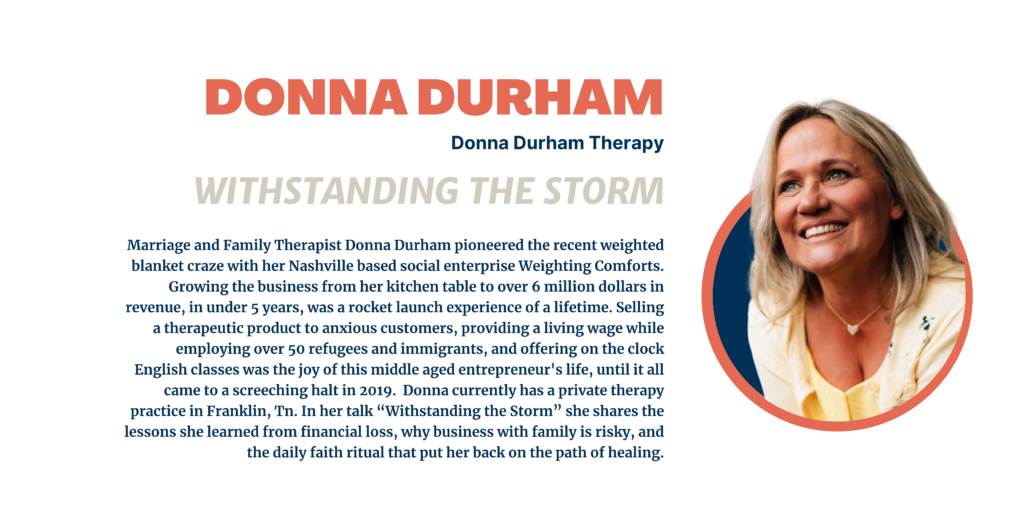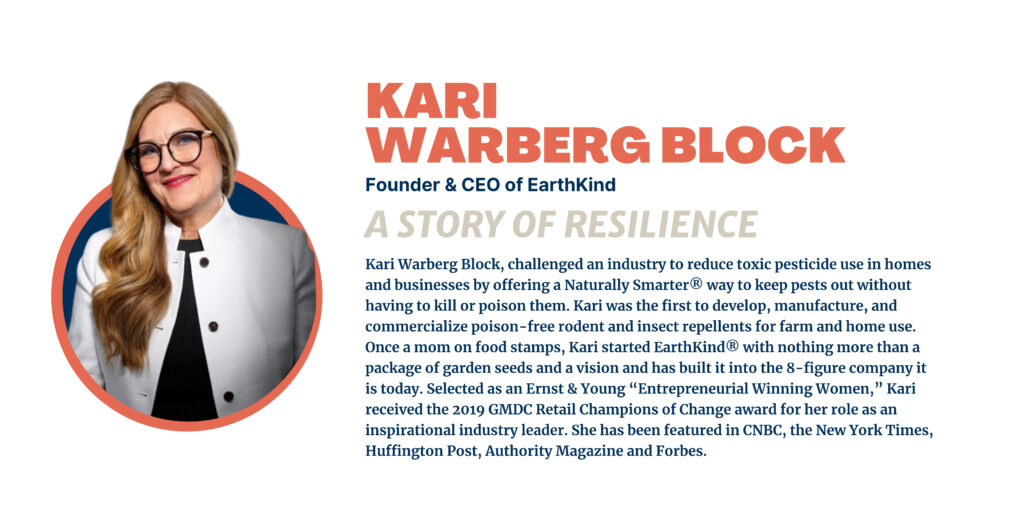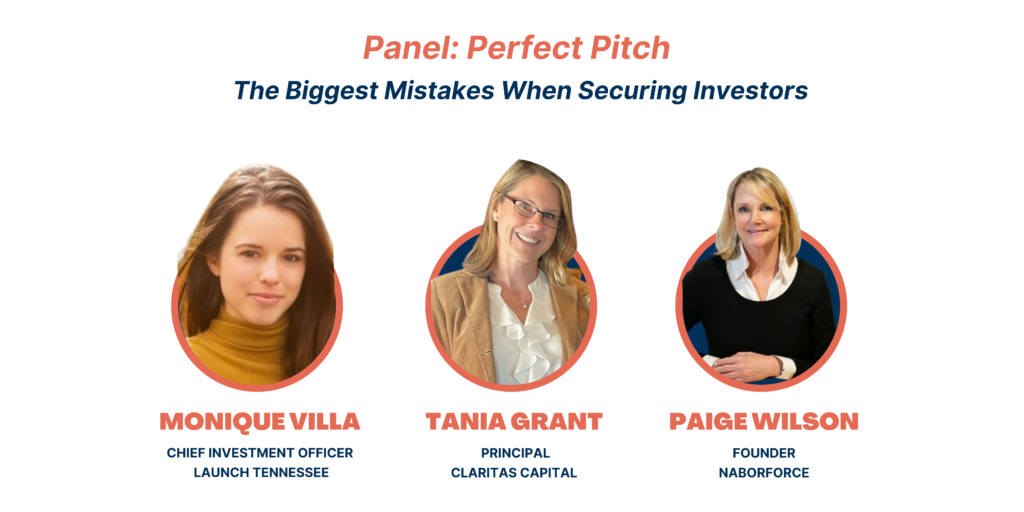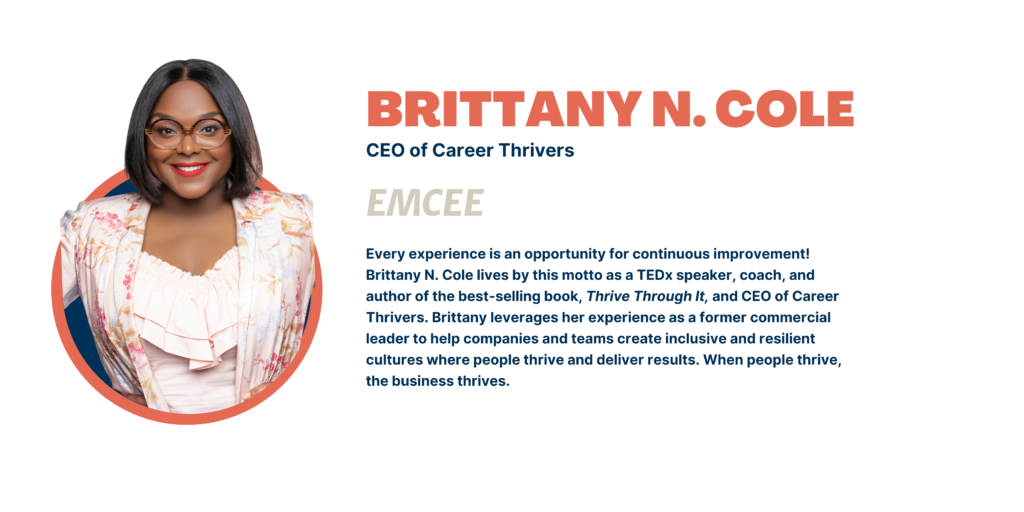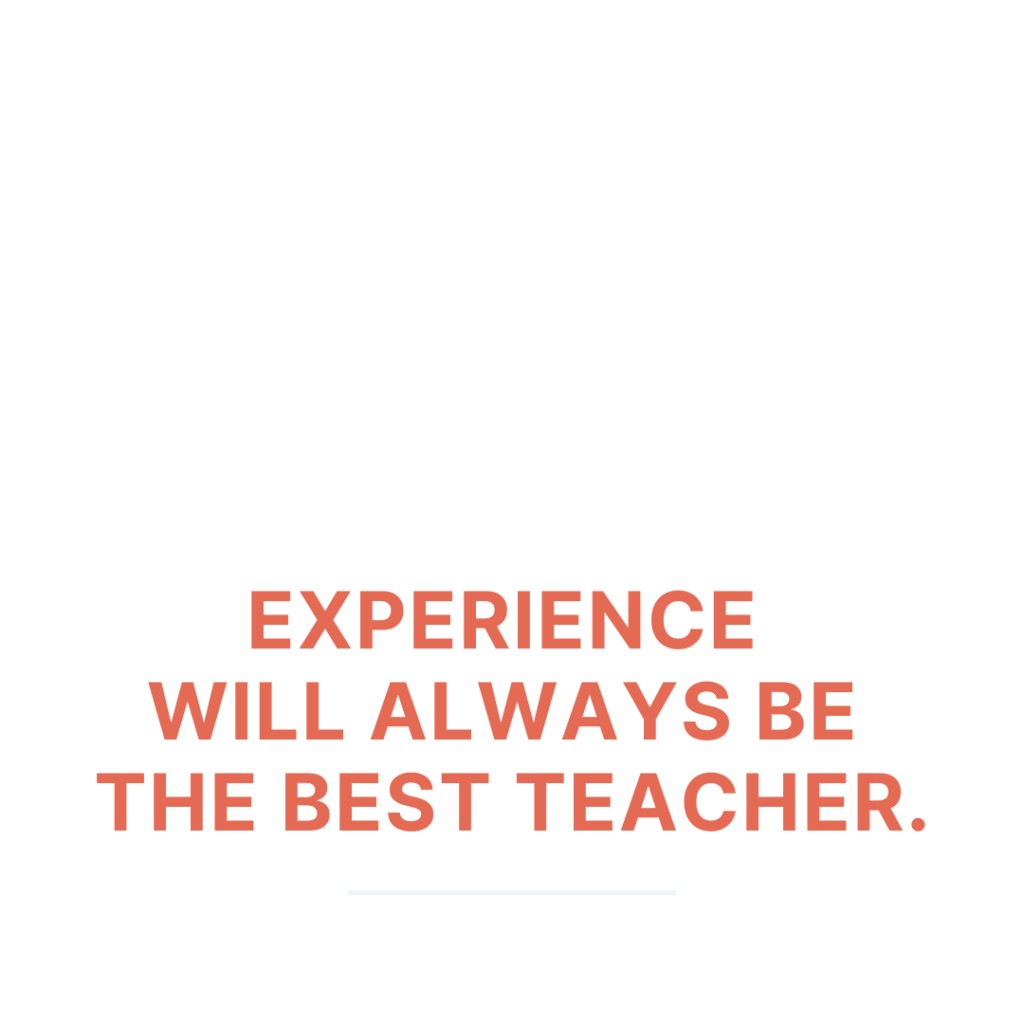 Women | Faster | Further | Together
You are not alone in your entrepreneurial journey.
Our speakers have unique journeies to share with you and you will learn valuable lessons to use as you grow your business.
Invest in yourself – and in your community – show up for an afternoon of FUN!
You will leave with connections, resources, and strategies you can apply
immediately
!
Do I need to bring my ticket?
You do not. You will pick up your lanyard once you arrive. But do bring your business cards!
Do I have to own a business to attend?
You do not. If you are interested in learning from entrepreneurs and advancing in your career as a business professional, this is for you!
Will this event be recorded?
BrainTrustLIVE 2022 will not be recorded.
Are you providing any room blocks?
We are not providing any room blocks at this time, but Nashville has several hotels to choose from. There plenty close to the venue: Saint Elle 1420 3rd Ave S, Nashville, TN 37210.
A good place to start is at The Moxy Nashville. It is a cool, playful hotel and a favorite among visitors.
What are the procedures regarding COVID 19?
We understand that being in a round 250 people can make some people uneasy.
Please read below for the options you have at BrainTrustLIVE.
By attending the conference, you agree that you have not had any of the below within the last 10 days:
You have not had any symptoms associated with COVID-19
You have not been diagnosed with COVID-19
You have not had direct contact with a known or suspected case of COVID-19.
For extra protection, you can request to be seated at a socially distance from others and the stage. For your added protection, you are more than welcome to wear a face covering through the conference. BrainTrust will provide several hand sanitation areas throughout the event.
While particular precautions may reduce this risk catching COVID 19, the risk of serious illness does exist. By attending BrainTrustLIVE in person, you knowingly and freely assume all such risks in connection with your participation, which include those related to illness and infectious diseases.
If you have any questions, please don't hesitate to contact Kryshee' Pritchard at [email protected].