September 21
Nashville, TN | 12-8pm
Why you can't miss BrainTrustLIVE
The stories we frequently hear are the "hero stories". People often skip straight to the good part. But, that is boring and uninspiring! We want the real dirt – the stuff that went wrong, the flaws, the imperfect, and the stumbles. The best part? We can learn from those who paved the road before us.
We're bringing together women business owners – and those who champion them – together for a half day to learn from those who survived to tell the tale.
BrainTrustLIVE speakers are nationally recognized entrepreneurs who've built extraordinary companies. They share their own struggles, disappointments, mistakes – the things that aren't often published. Their stories inform and inspire!
They will share The Untold Stories.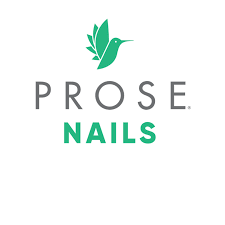 Here's a sneak peek of what you can expect:
Saint Elle will transport guests — using natural light, greenery and hospitality to create an oasis with a patio to get fresh air during breaks. Definitely Instagram-worthy. 
Delicious snacks and beverages throughout the event. VIP After Party will have scrumptious heavy hors d'oeuvres.
Connect with like-minded women business owners, and those who champion women entrepreneurs. Investors, authors, sponsors, and speakers who want to help you grow.
Get the details and the drama straight from speakers who have been through business ownership and survived to tell the tale. Be inspired by their stories and know you will grow and learn from them!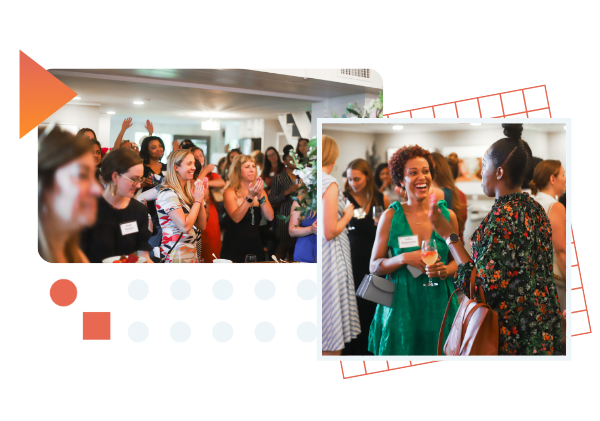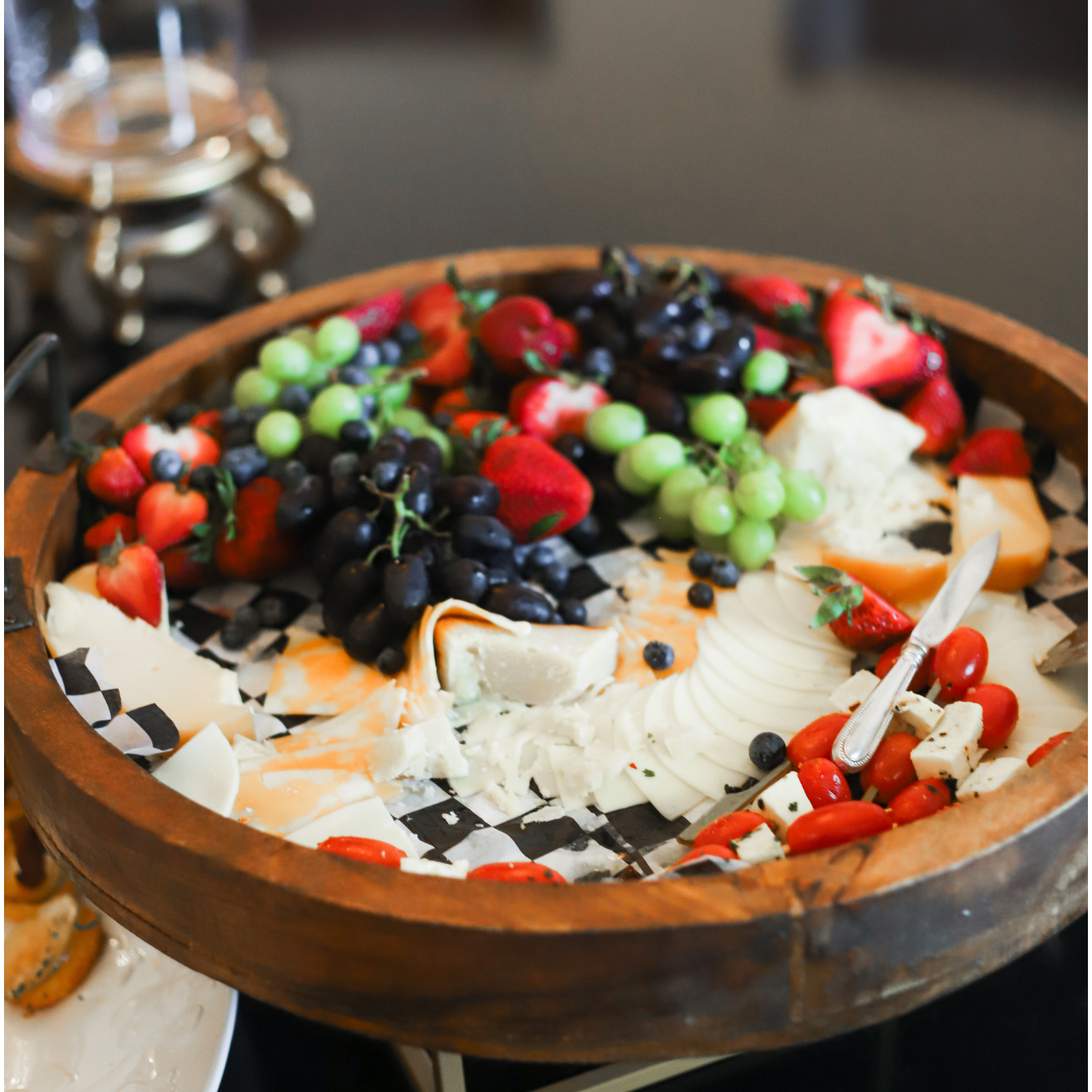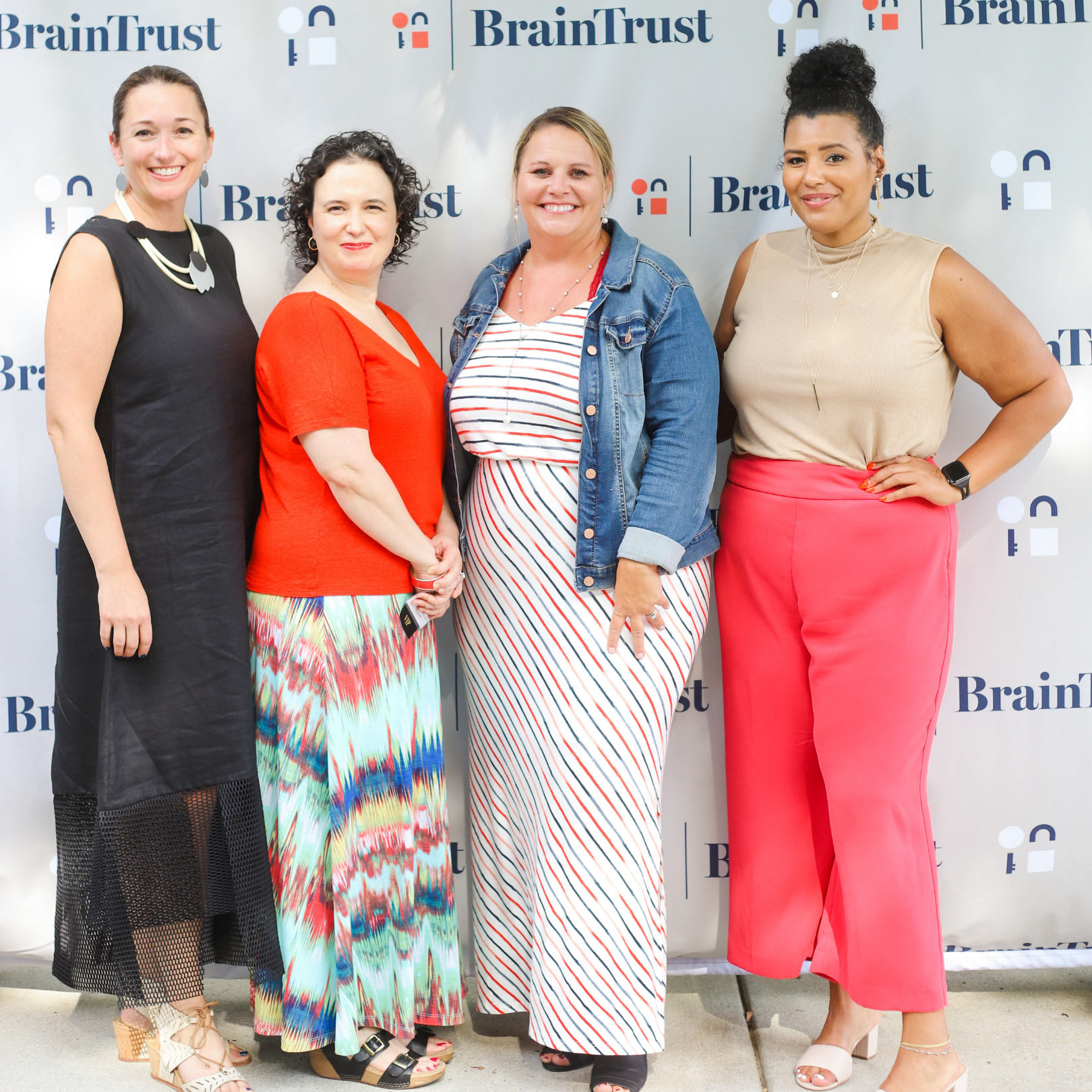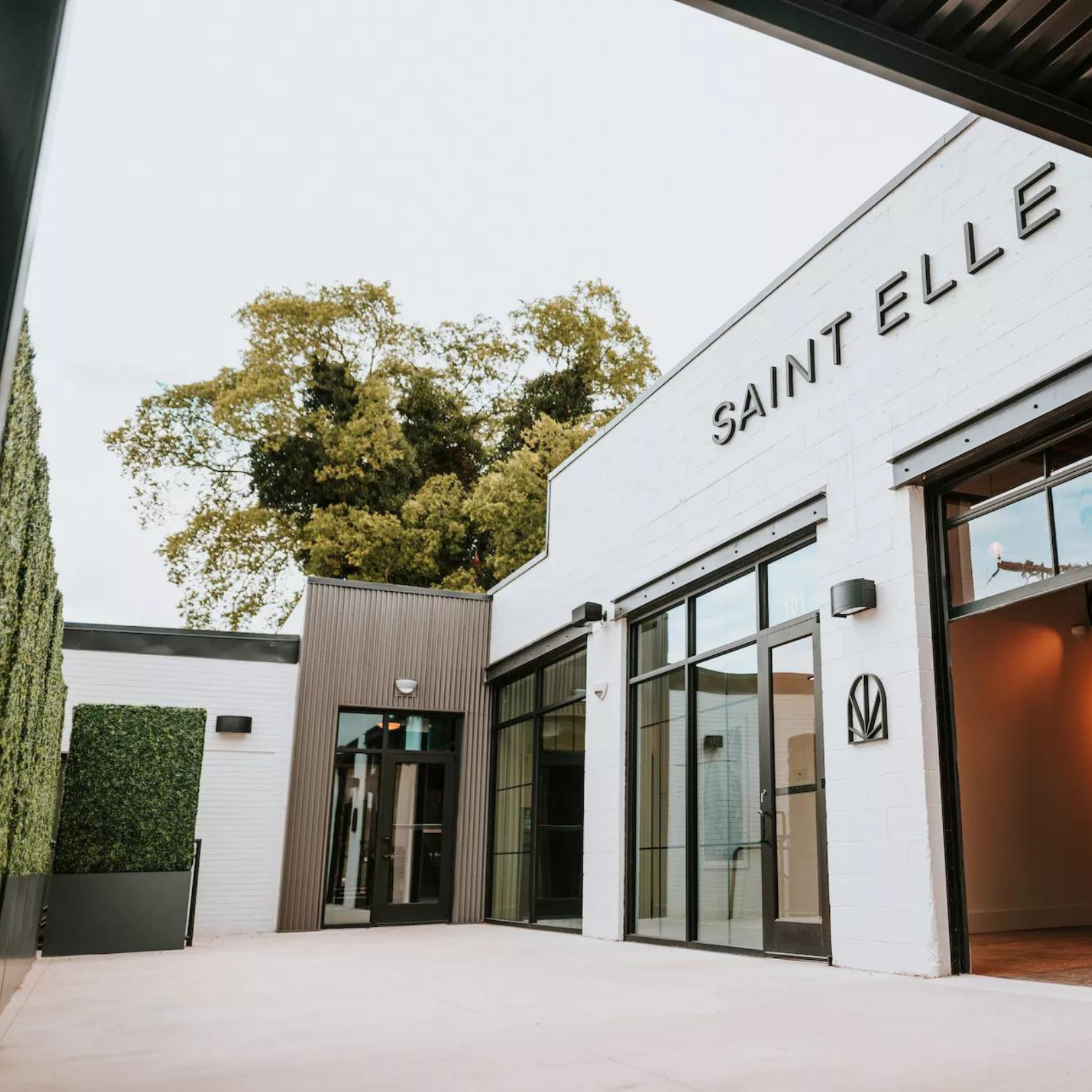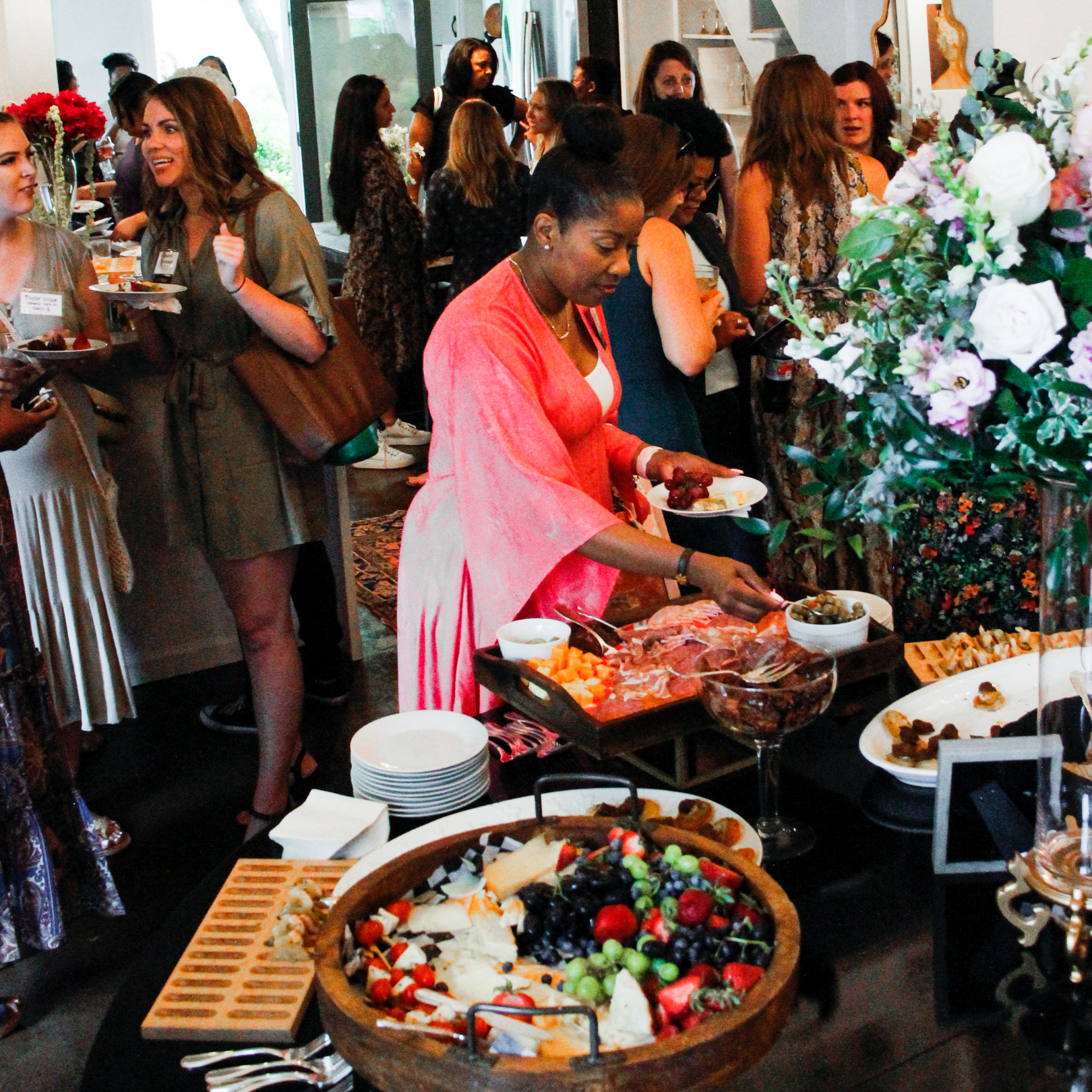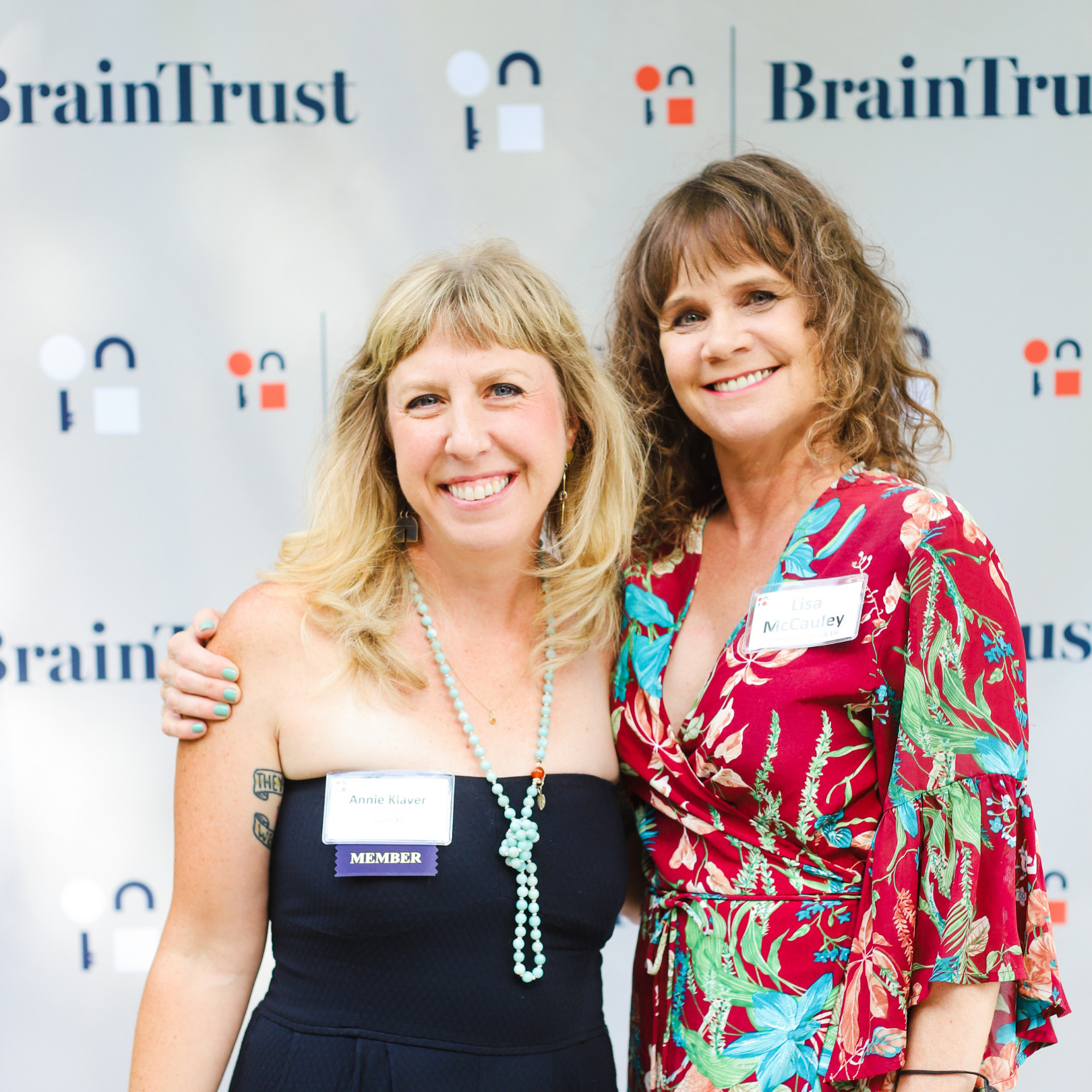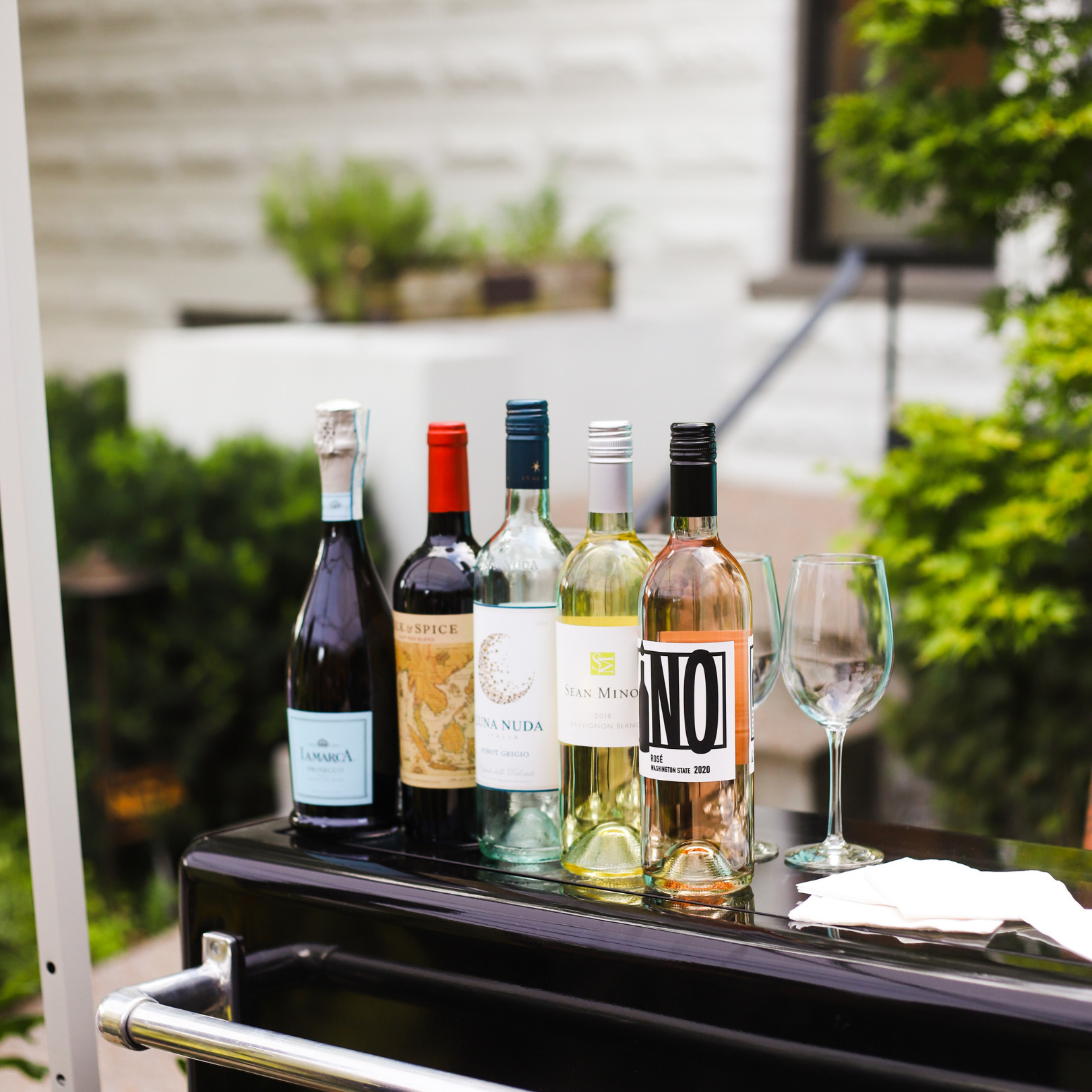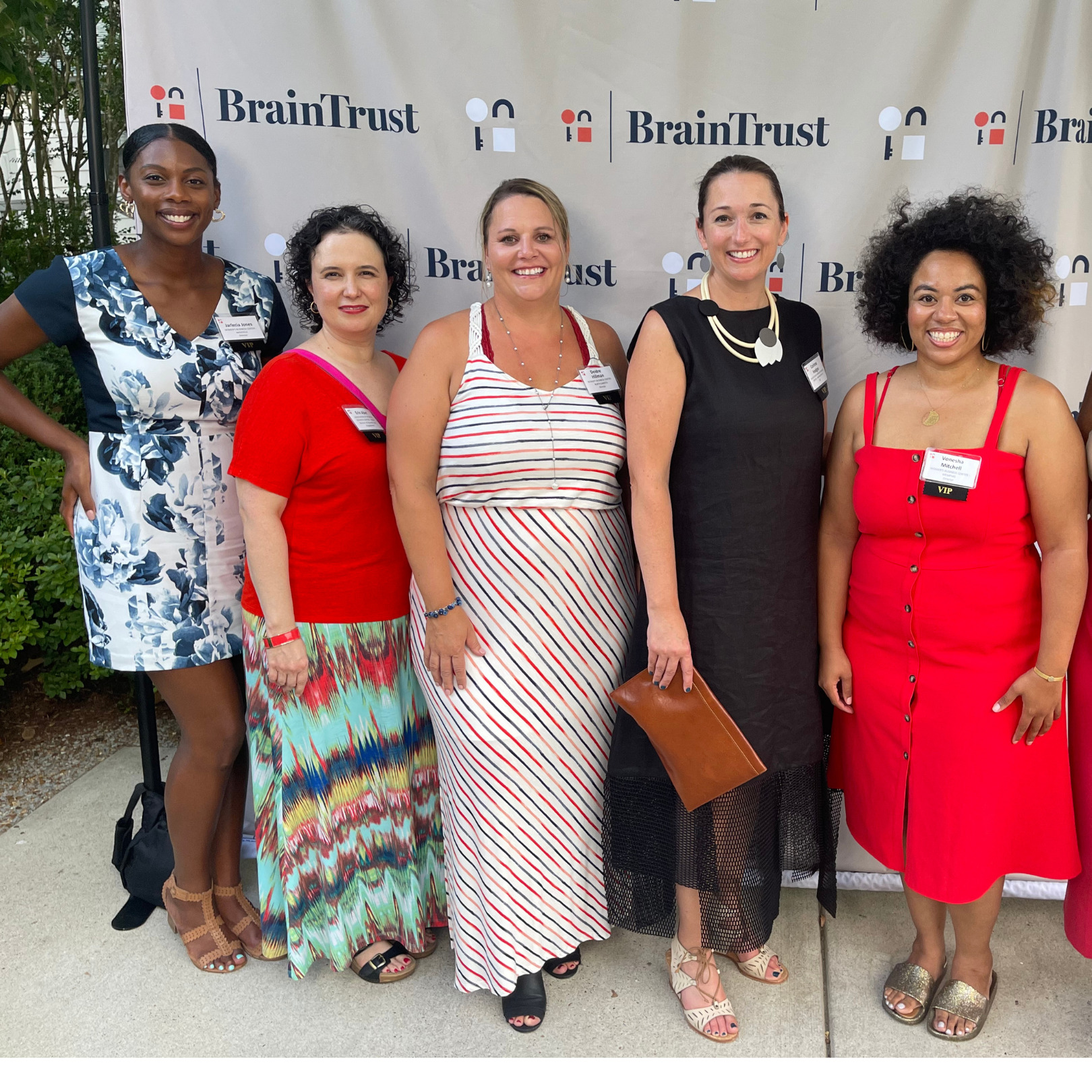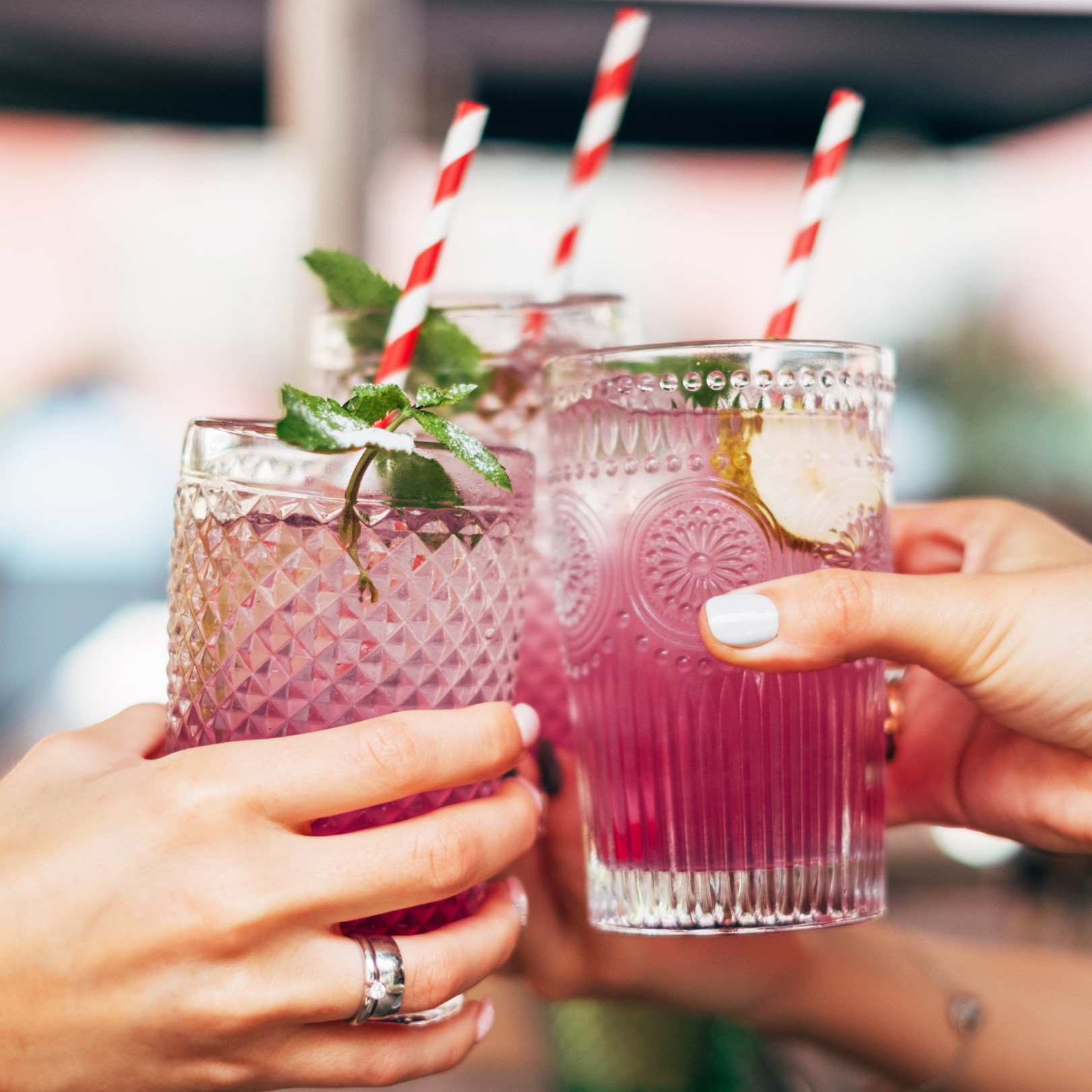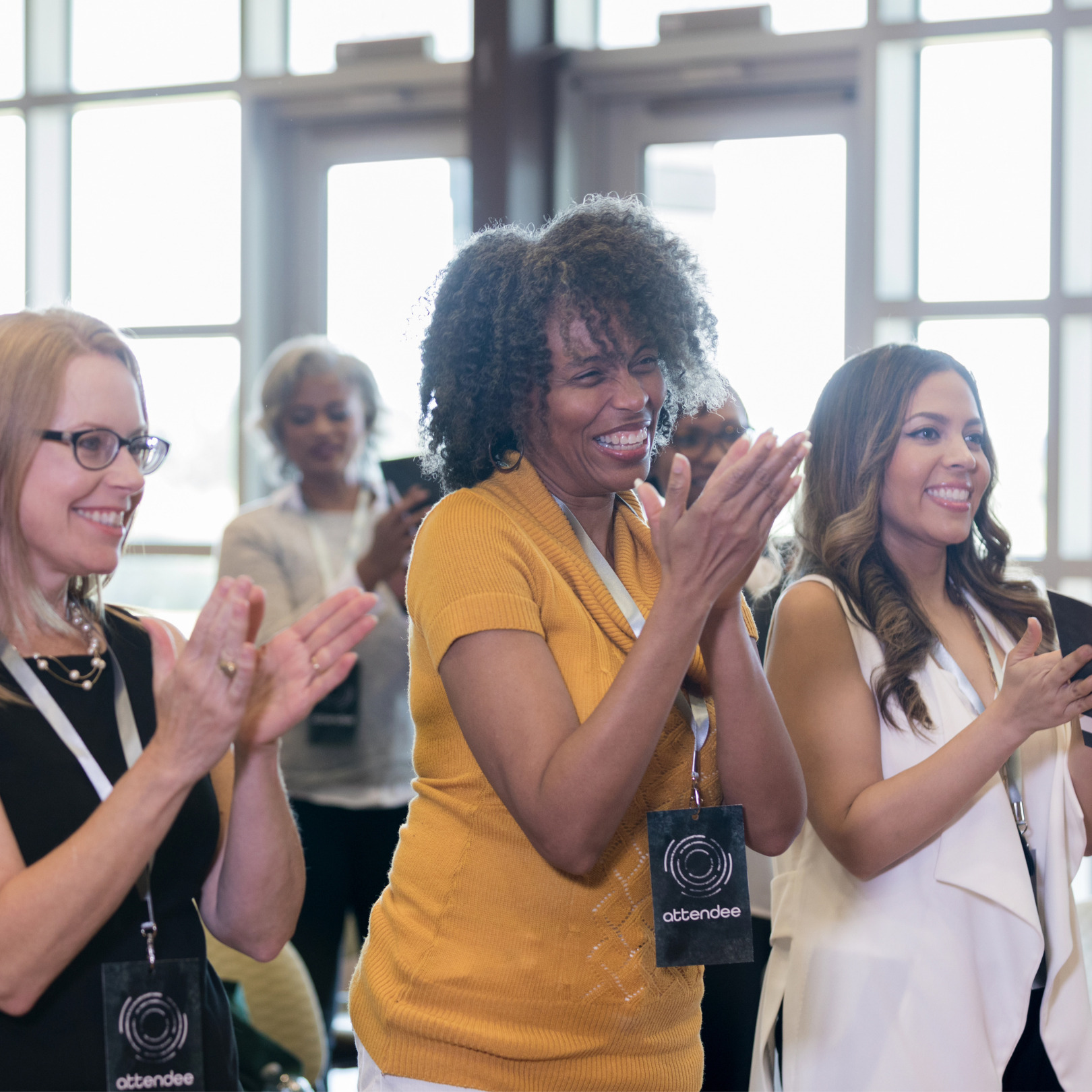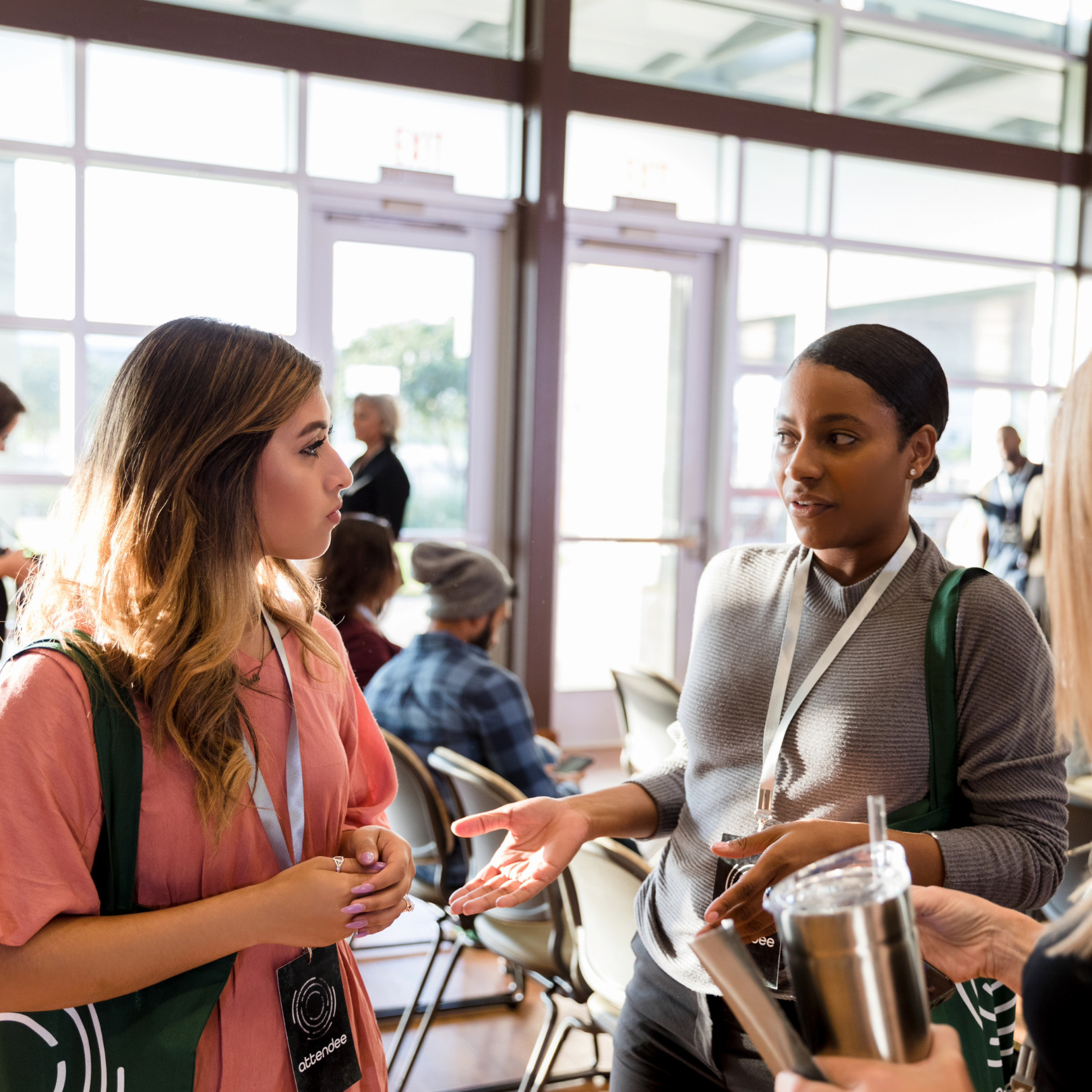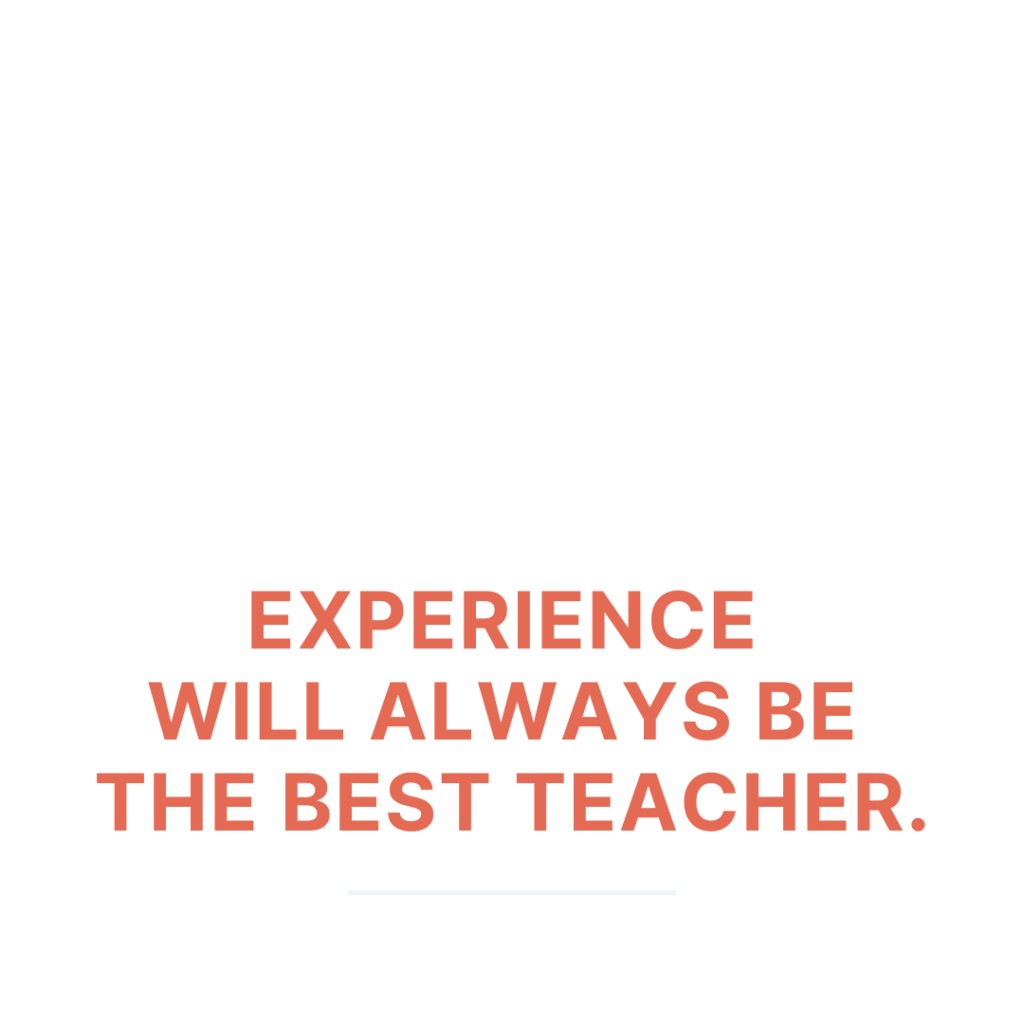 Women | Faster | Further | Together
You are not alone in your entrepreneurial journey.
Our speakers have unique journeies to share with you and you will learn valuable lessons to use as you grow your business.
Invest in yourself – and in your community – show up for an afternoon of FUN!
You will leave with connections, resources, and strategies you can apply
immediately
!
BrainTrust LIVE Speakers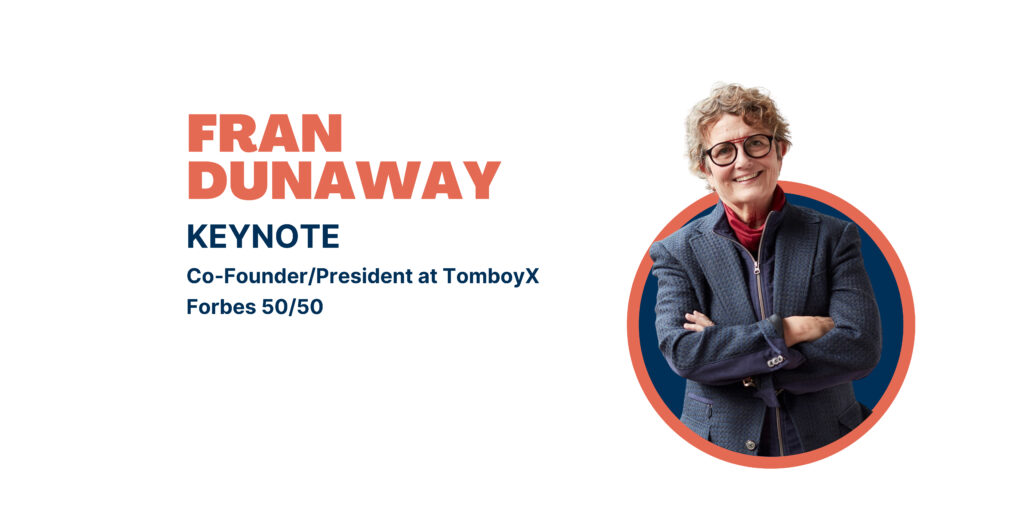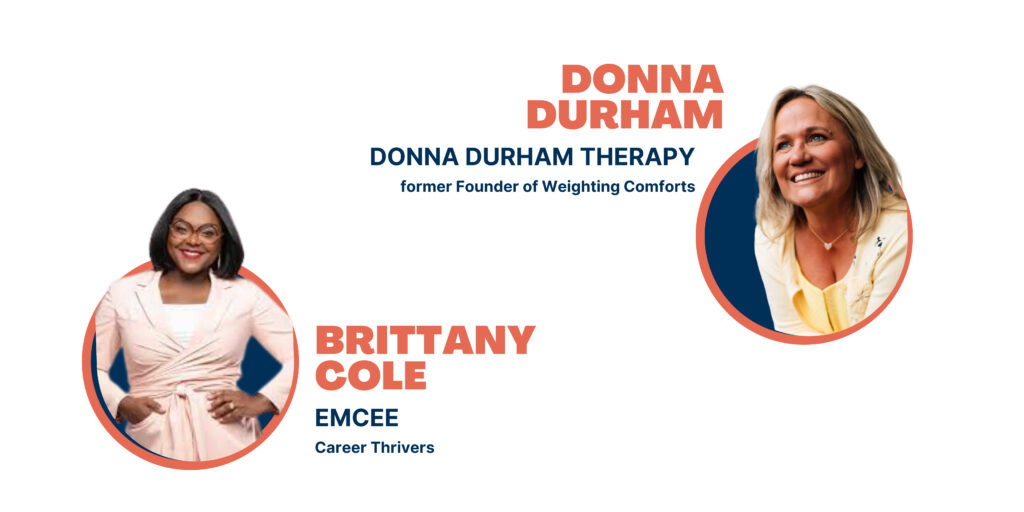 Additional Speakers Announced Soon
Do I need to bring my ticket?
You do not. You will pick up your lanyard once you arrive. But do bring your business cards!
Do I have to own a business to attend?
You do not. If you are interested in learning from entrepreneurs and advancing in your career as a business professional, this is for you!
Will this event be recorded?
BrainTrustLIVE 2022 will not be recorded.
Are you providing any room blocks?
We are not providing any room blocks at this time, but Nashville has several hotels to choose from. There plenty close to the venue: Saint Elle 1420 3rd Ave S, Nashville, TN 37210.
A good place to start is at The Moxy Nashville. It is a cool, playful hotel and a favorite among visitors.
What are the procedures regarding COVID 19?
We understand that being in a round 250 people can make some people uneasy.
Please read below for the options you have at BrainTrustLIVE.
By attending the conference, you agree that you have not had any of the below within the last 10 days:
You have not had any symptoms associated with COVID-19
You have not been diagnosed with COVID-19
You have not had direct contact with a known or suspected case of COVID-19.
For extra protection, you can request to be seated at a socially distance from others and the stage. For your added protection, you are more than welcome to wear a face covering through the conference. BrainTrust will provide several hand sanitation areas throughout the event.
While particular precautions may reduce this risk catching COVID 19, the risk of serious illness does exist. By attending BrainTrustLIVE in person, you knowingly and freely assume all such risks in connection with your participation, which include those related to illness and infectious diseases.
If you have any questions, please don't hesitate to contact Kryshee' Pritchard at Krysheep@ourbraintrust.org.