BrainTrust
Unlocking growth opportunities
for women-owned businesses.
BrainTrust is a membership organization for women business owners dedicated to ensuring they have an equal opportunity to build financial independence, wealth, and influence.
A Powerful Community.
BrainTrust is a community of women business owners who gather monthly in small groups known as Vaults™. Within the safe confines of their Vaults, women champion and challenge each other to grow their companies to their fullest potential. BrainTrust embraces the diversity of our members, staff, and partners and share our lived experiences in a respectful and confidential environment.
BrainTrust is not a networking group, coaching group, or social club. We show up to grow our businesses so they become catalysts for building financial independence, wealth and influence.
Powered by women, for women.
BrainTrust works because it was created by women for women. We've built, scaled, and sold businesses and know the struggles and triumphs of business ownership. So we bring in the expertise, tools and resources we wish we'd had to fast-track your growth.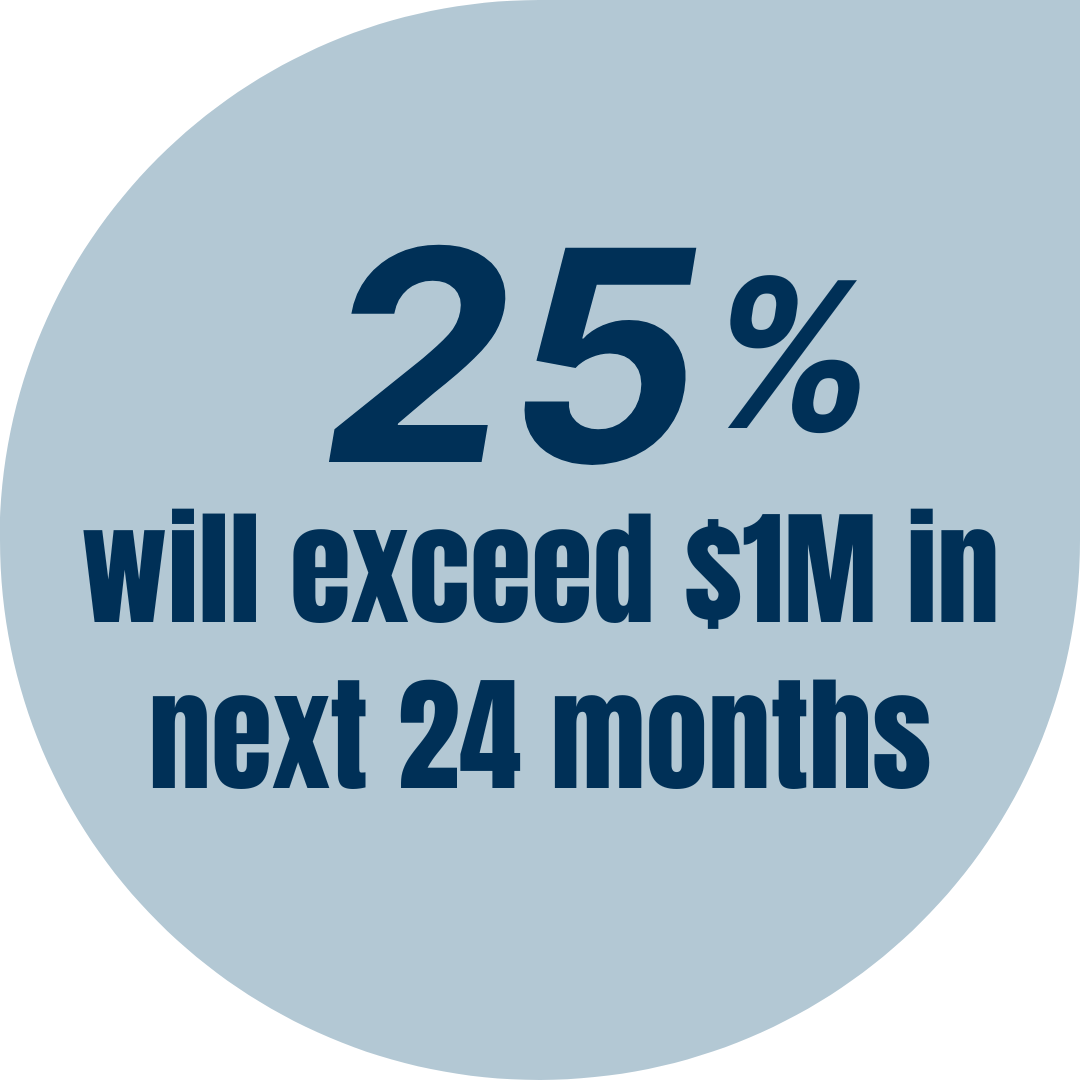 Accelerate Growth
BrainTrust helps women accelerate the growth of their business revenues to $1 million and beyond, a critical milestone reached by less than 2% of women business owners.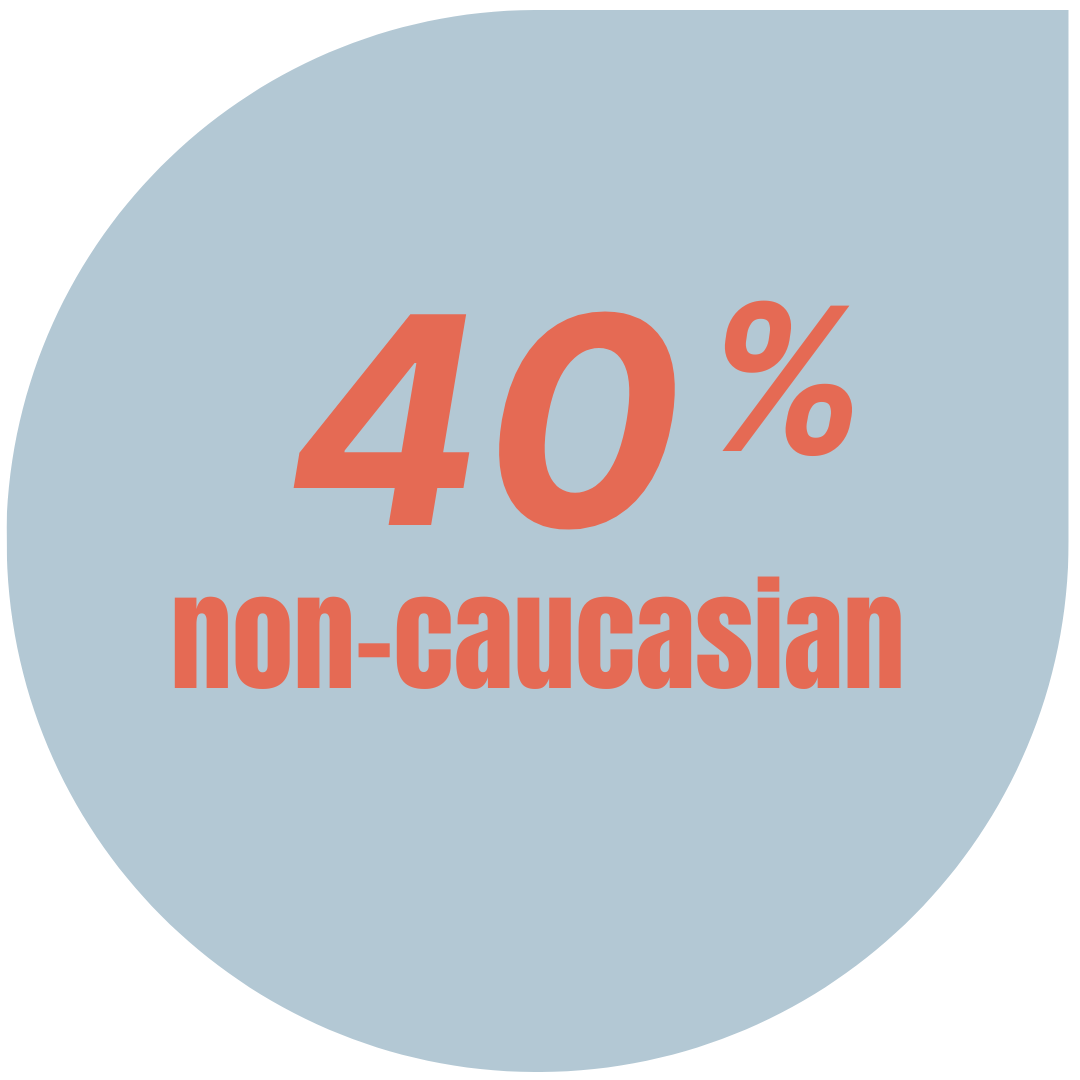 Diverse & Inclusive
Our members represent diverse demographic and socioeconomic backgrounds, industries, and ideologies. We believe in cultivating a culture of belonging in which everyone feels seen and heard, regardless of their stage in business or zip code.
How to Become a BrainTrust Member
Attend a Lowdown
Lowdowns are fun, casual in-person events for prospective members to learn more about BrainTrust and have their questions answered by BrainTrust members and staff. Hosted quarterly, Lowdowns are a great way for you to meet other women business owners, build your network, and determine if now is the right time for you to apply for membership.
Application & Interview
Following your attendance at a Lowdown, you'll be invited to submit your application for membership. Be sure to have your Profit & Loss Statement (P&L) ready to attach to your application. If your application is approved, we will schedule a follow-up interview. We use this time to get to know you so we can find the Vault™ that is right for you. If your application does not move forward, BrainTrust will notify you and connect you with other resources that we believe are better suited to your current business needs.
New Member Training
If you are accepted into BrainTrust, you will attend a mandatory training to ensure you get the most value out of your BrainTrust membership. This 3-hour session for new members gives you a sneak peek into how Vault™ sessions function and gives you tips on how to actively engage peers and enjoy your Vault experience while growing your business.
Vault™ Placement
Within 30 days of your training, our team will carefully curate a Vault™ that we believe is perfect for you. Each of the members of the prospective Vault™ will receive the bios of the other prospective members to determine if any conflicts of interest would prevent you from fully engaging with your fellow Vault™ members. A conflict might include a competitor, primary suppliers or customers, or someone with whom you've had a history of contention. Once potential conflicts are addressed, the first Vault™ meeting is scheduled. The idea of being vulnerable around people you don't know may seem scary but don't worry. We've got you. Our team will be there to guide you every step of the way so you'll feel confident and at ease walking into your first meeting.
Members are placed in small groups of up to seven (7) women from non-competing industries called Vaults™. We call the groups "Vaults™" because they are secure spaces that hold items of significant value.
Within the confidential, judgment-free confines of your assigned Vault™, your collective brain trust – the lived experiences, knowledge, and industry expertise you each bring to the table – becomes the precious assets you share with one another. Combining knowledge, skillsets and accountability from your band of peers, you are able to unlock new opportunities to grow your business, and your Vault™ quickly becomes invaluable to you.
NEXT STEPS
Ready to Find Your Vault?
BrainTrust is expanding, but we're doing so carefully. It's not about headcount, it's about impact. If you're ready to show up for yourself and others and seriously work on the growth of your business, we invite you to learn more about our community. Click here to receive an invitation to our next Lowdown.