BrainTrustLIVE 2023
Reframe Your Failures
BrainTrustLIVE 2023
You're Invited!
BrainTrustLIVE is our annual conference designed to bring women business owners, and those who champion them, together to build new relationships, inspire personal and professional growth, and learn from successful women in business.
The best part – you don't have to be a member of BrainTrust to join in on the fun! If you're looking to develop your business – or your career – this conference is designed for you.
Failure isn't a dirty word
Failures are inevitable in business and in life, but how you view those failures is what differentiates a successful business owner from an average one. BrainTrustLIVE 2023 is about seeing our failures as opportunities to learn and grow, embracing them instead of allowing them to discourage and dishearten us.
Our speakers will share their misfires, imperfection and even defeat, yet these women, despite – and because of – their missteps, are among the most successful entrepreneurs in their industries. Let their stories inspire you to triumph over your own mistakes, growing even stronger and more resilient.
BraintrustLIVE 2023
Line-up
Keynote Speakers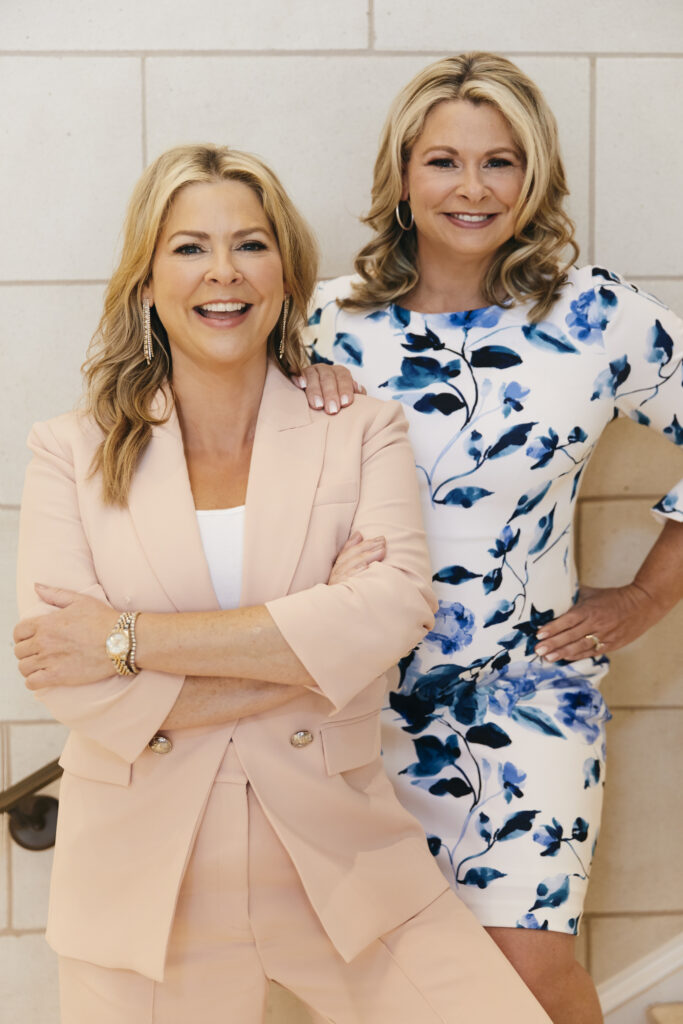 Chanda Bell & Christa Pitts
Founders and Co-ceos
The Lumistella Company
Imagine being applauded for "revolutionizing Christmas." This is precisely what the twin sisters and trailblazing entrepreneurs Christa Pitts and Chanda Bell have been celebrated for.
The sisters are founders and co-CEOs of The Lumistella Company, home to the author-published phenomenon, The Elf on the Shelf: A Christmas Tradition, and its whimsical world of additional stories.
In 2005, with deeply rooted family values, they united with their mother to bring their cherished family tradition to the world. Refusing to accept rejection from established publishers, they risked it all and formed their own publishing company. Their tenacity paid off, and today their assortment of books and products are consistent bestsellers recognized by The Wall Street Journal, USA Today, and Publishers Weekly.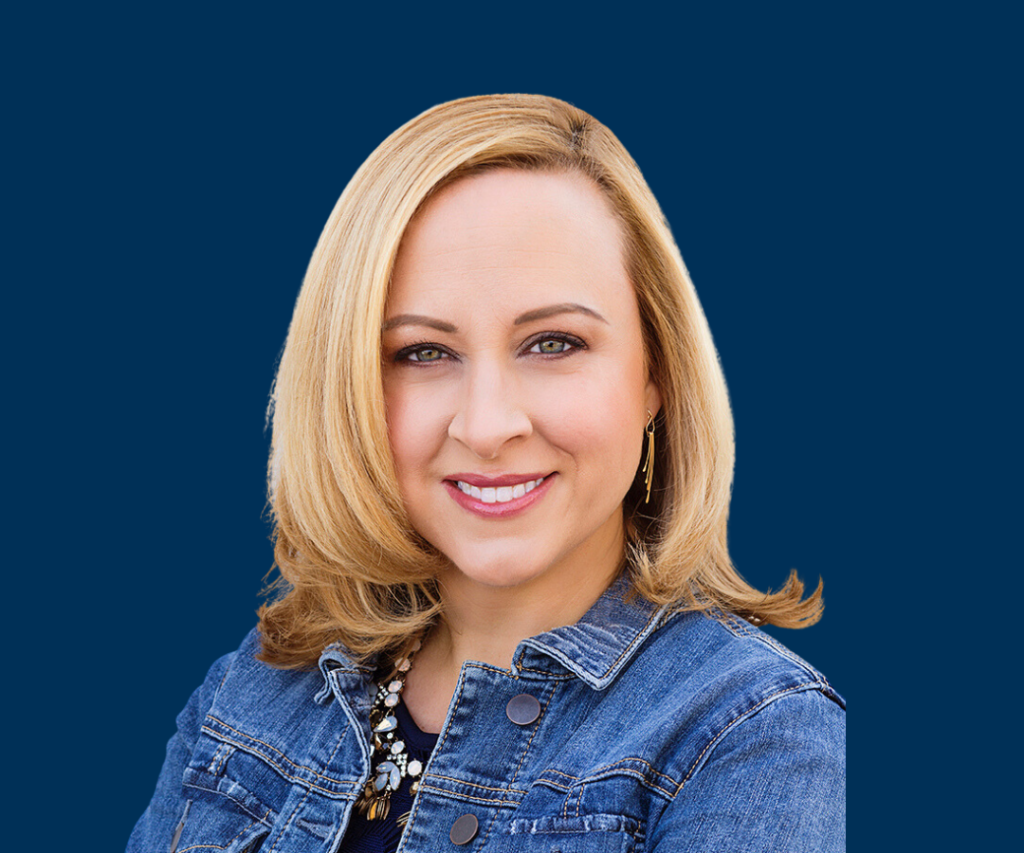 Erin Baler
co-founder & Coo
4Patriots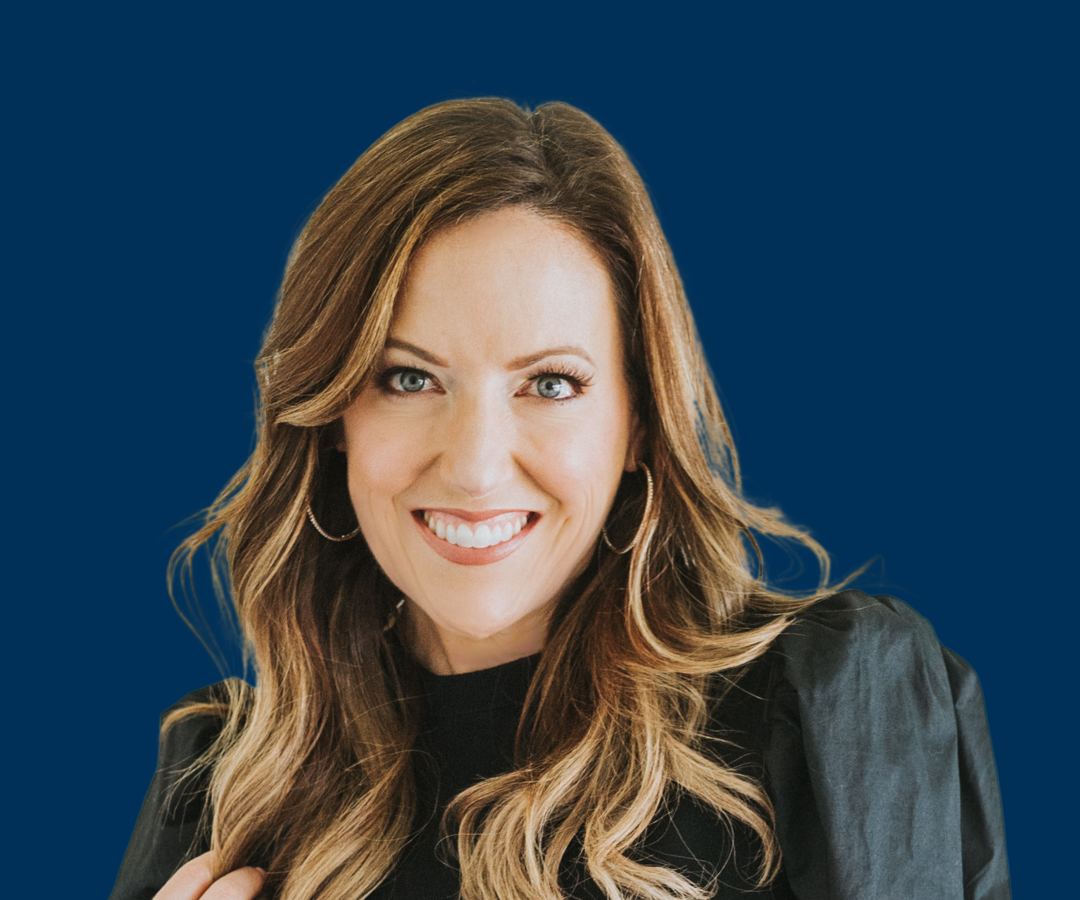 Michelle Tunno Buelow
Founder
Bella Tunno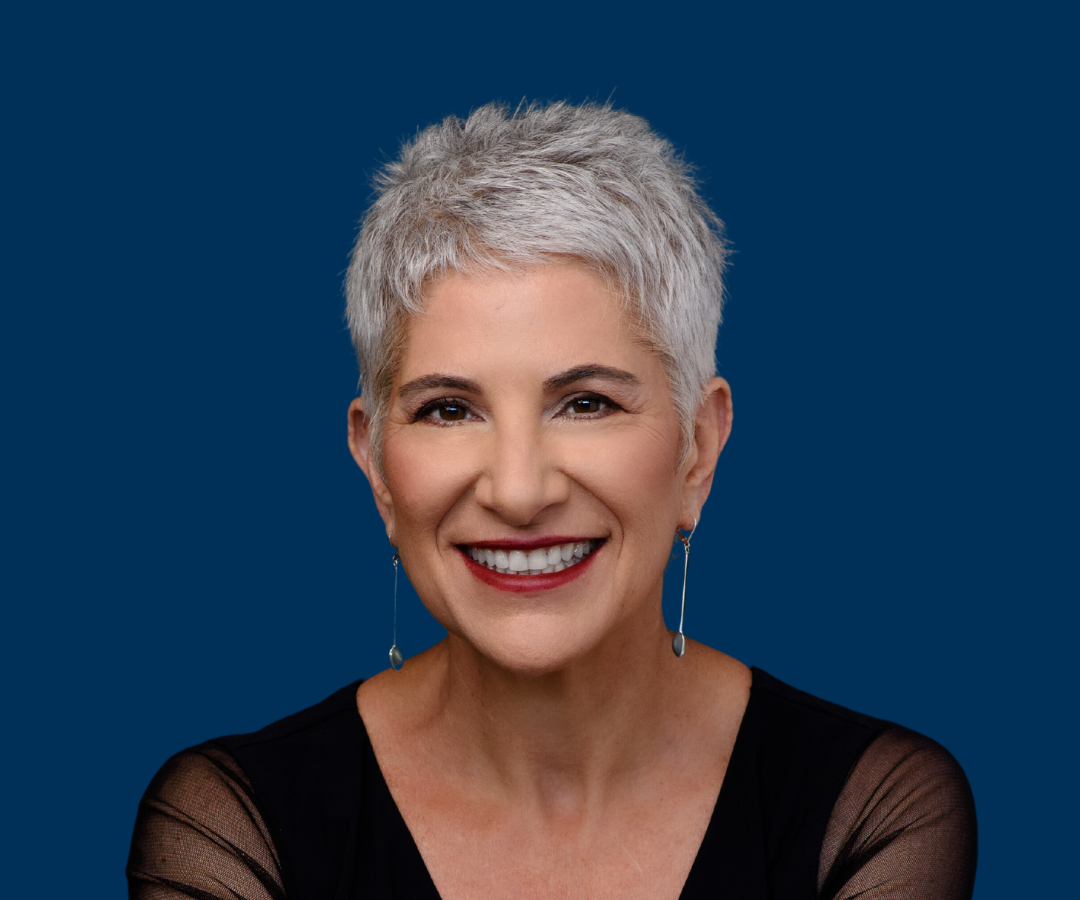 Minette Norman
Founder & principal
Minette Norman Consulting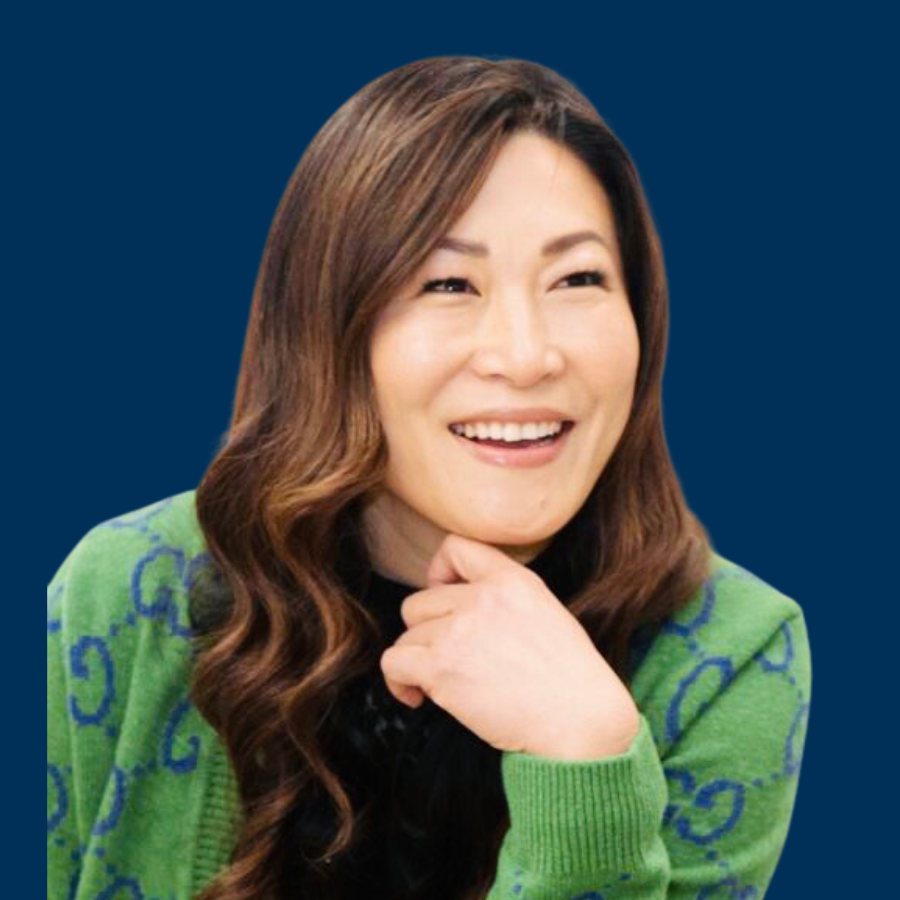 Jenny Zhu
founder & CEO
Lush Décor Home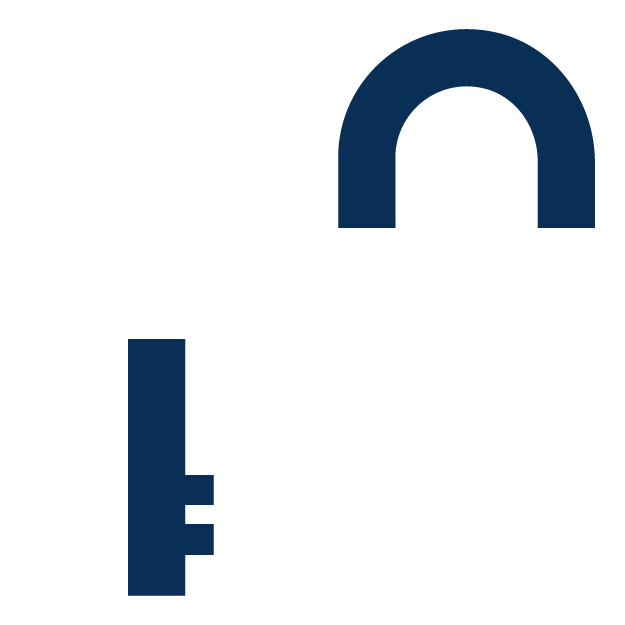 Connect
We believe in strength in numbers. BrainTrustLIVE gives you the opportunity to aggregate experiences, expertise, access to networks, markets, and capital – to help you scale.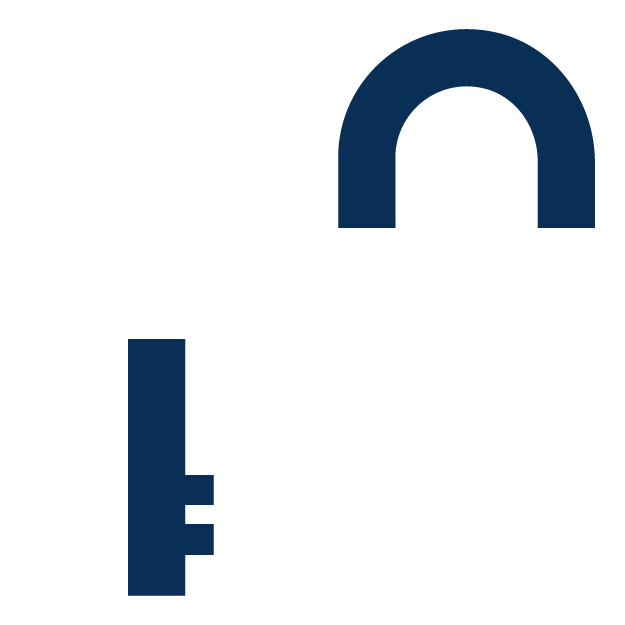 Learn
BrainTrustLIVE speakers are nationally recognized entrepreneurs who've built extraordinary companies. Their stories, and those of the women you'll meet there will give you insights for your career and yourself.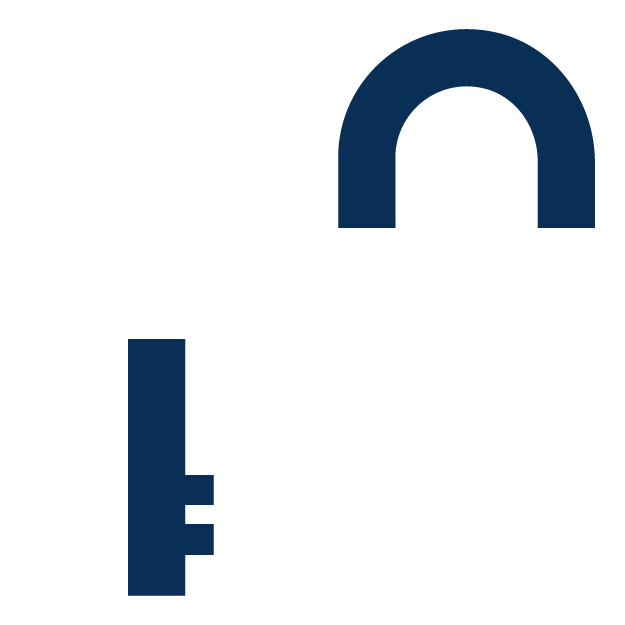 Grow
Reframe your perceptions of failure through stories of struggles and mistakes from our speakers. Use their losses and ultimate triumphs to tackle your fears and embrace failure as an opportunity to grow.
Agenda
September 14 – 1 pm to 7 pm
Doors Open
Check-in, grab your badge & some lunch, head over to the interactive swag display to grab some complimentary BrainTrust merch, & network!
Introduction and Opening Remarks
TESS Talk: Making a Breakdown a Wake-up Call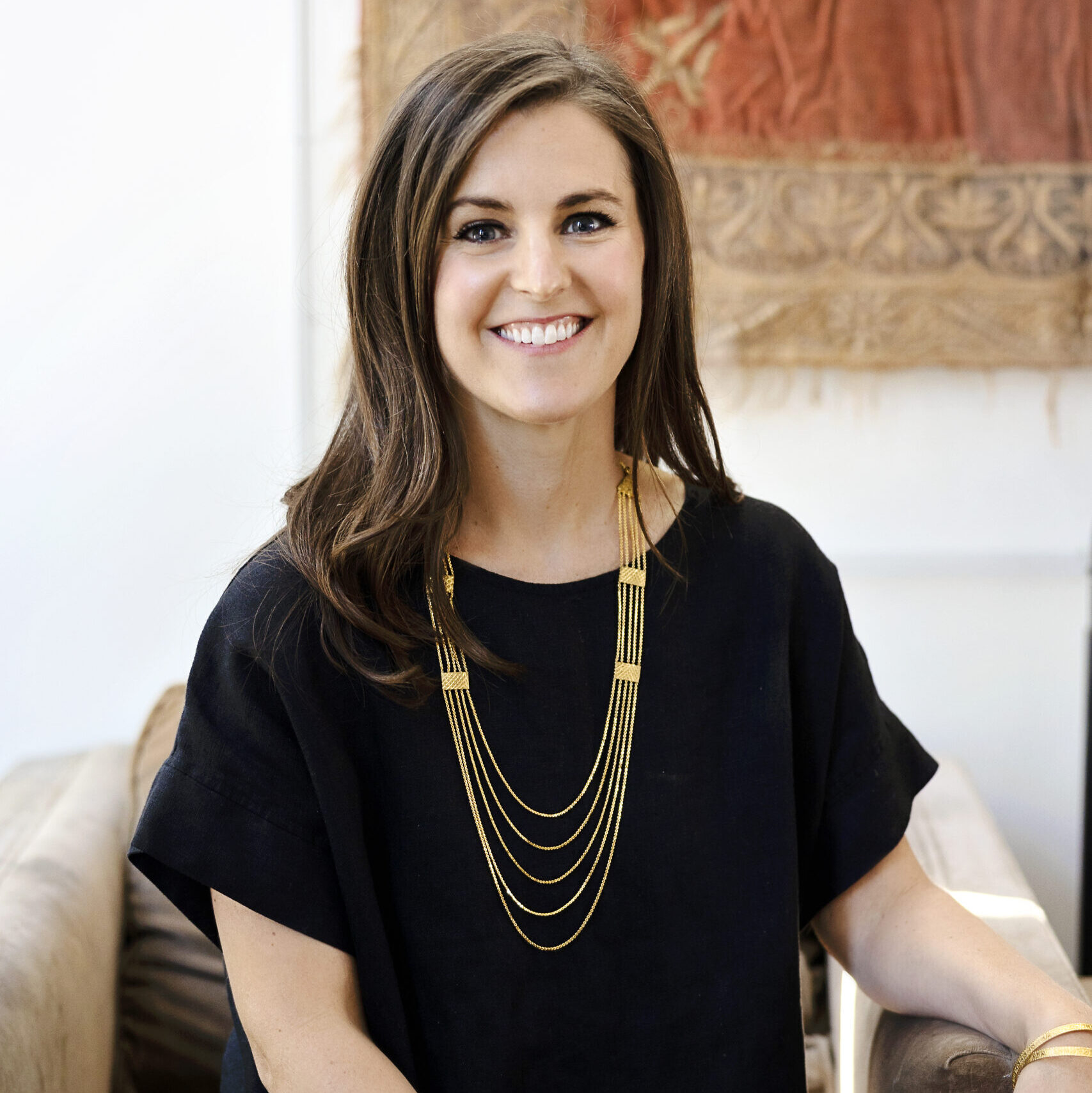 Nicole Delger
Fireside Interview with the Founders and Co-CEOs of The Lumistella Company
TESS Talk: $1.5M in 8 Hours: A Nontraditional Path to Seed Funding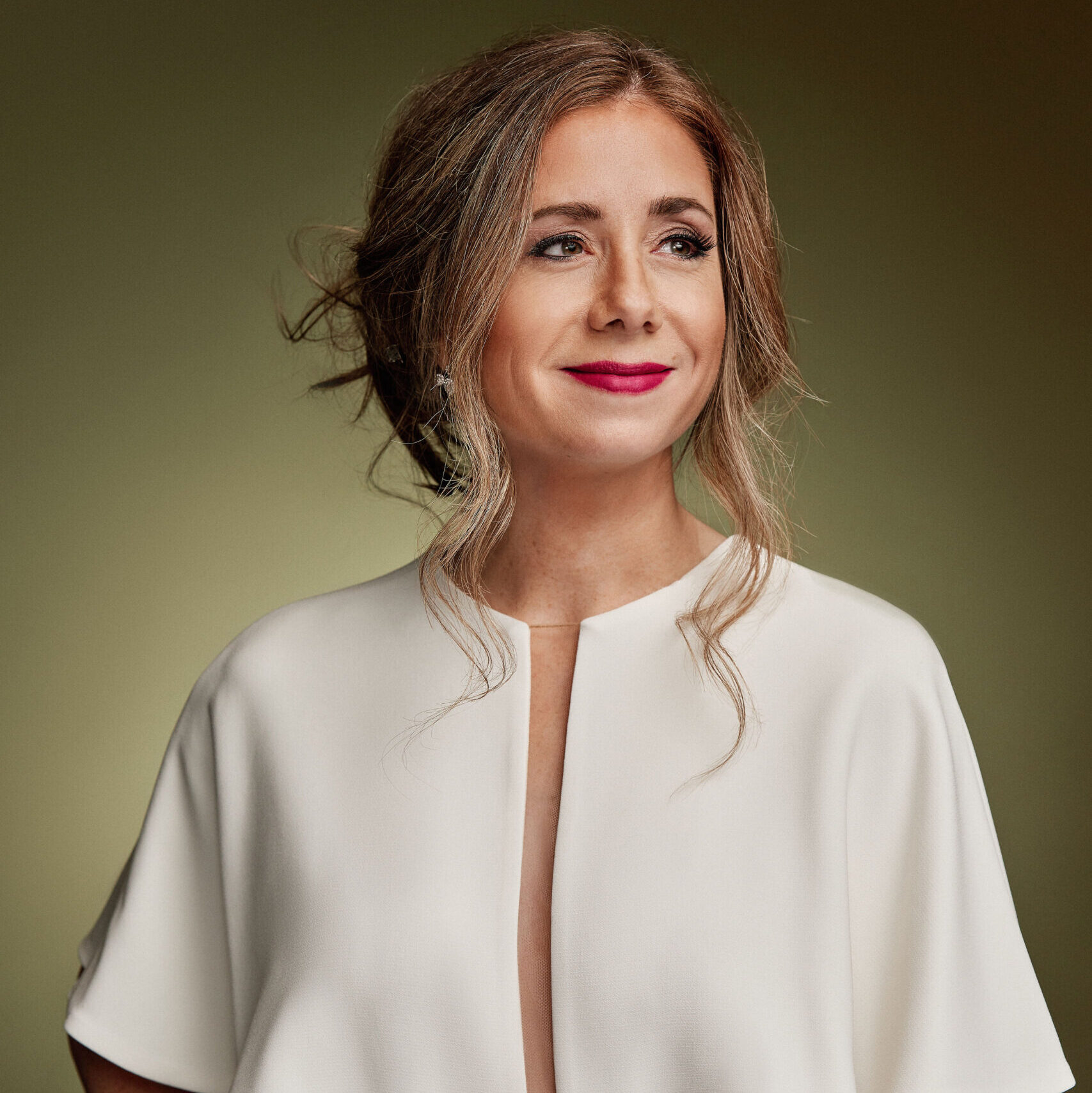 Deanna Meador
When One Door Slams Loudly in Your Face…
TESS Talk: Take the Risk or Lose the Chance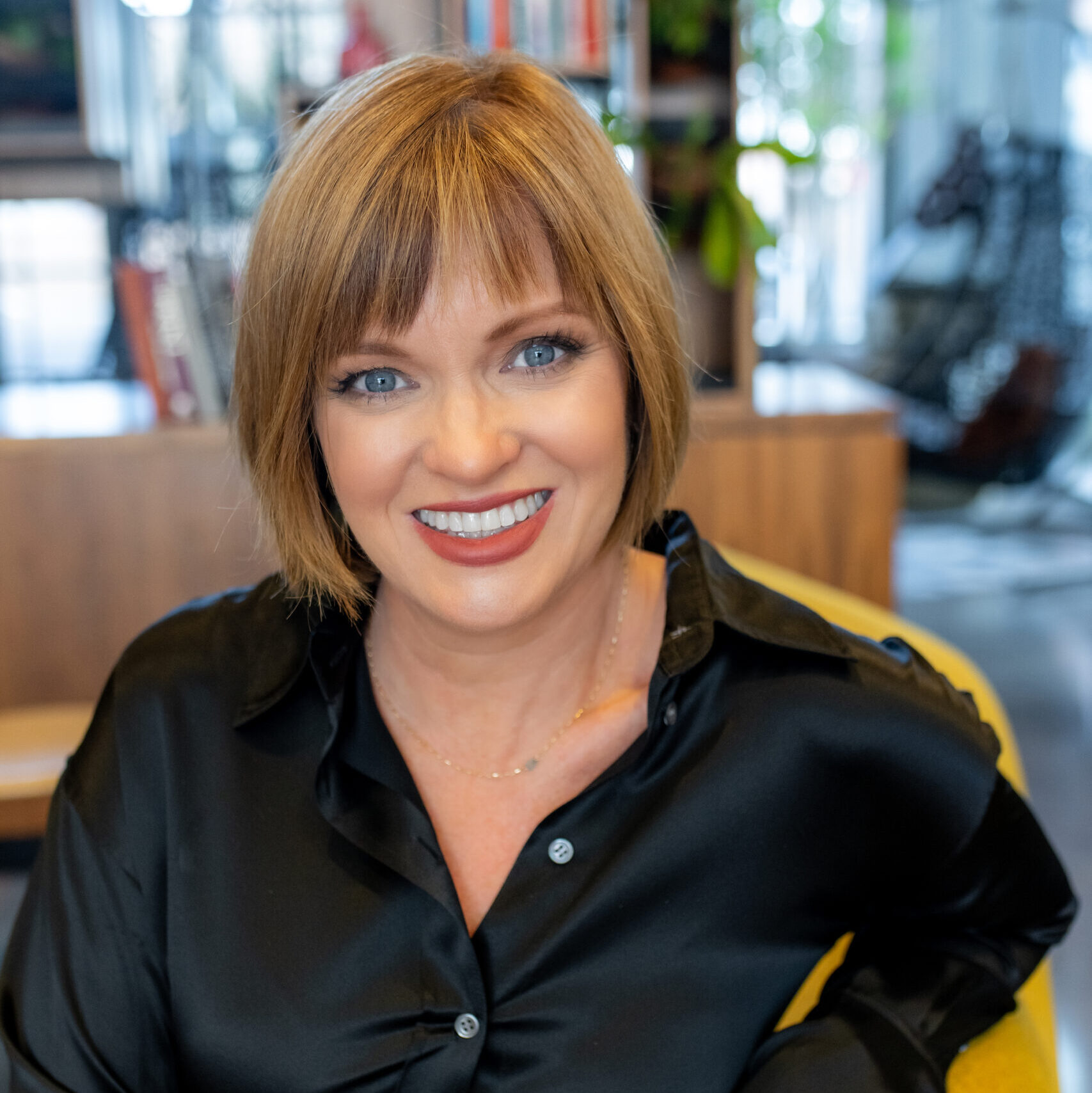 Heather Locke
Turning Obstacles into Opportunities: Jenny's Entrepreneurial Journey to Innovation, Resilience, and Success
TESS Talk: Owning the Light of You: The Vision Before The Mission in Work and Life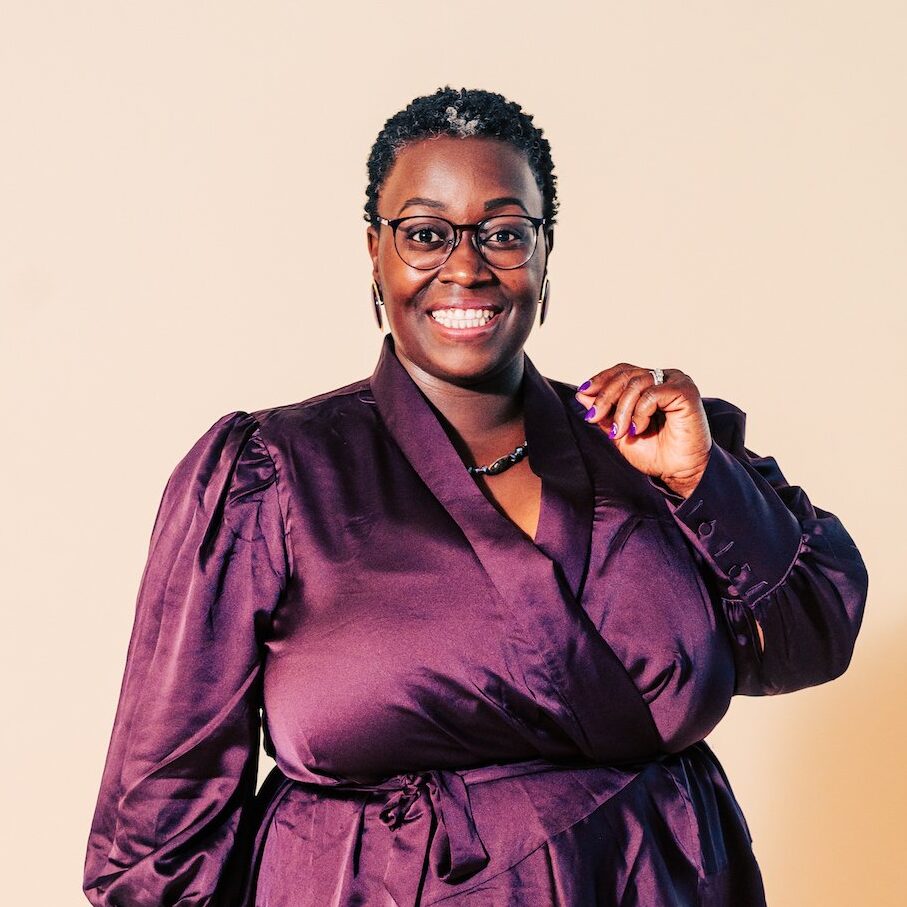 Domonique Townsend
Mock Vault: A look inside BrainTrust
Fail Forward: Using the Power Challenges to Ignite Change
BrainTrust Reception!
Join us to close out the day with networking over cocktails, mocktails, and heavy hors d'oeuvres
Don't just take our word for it…
Hear from last year's attendees!
Sponsors & Partners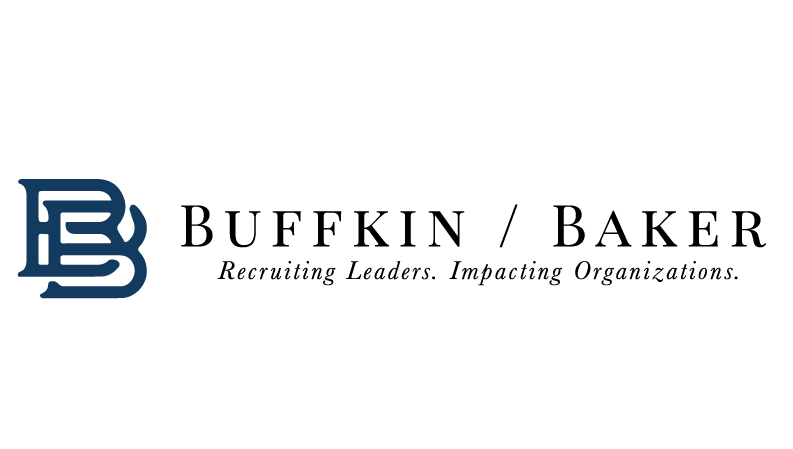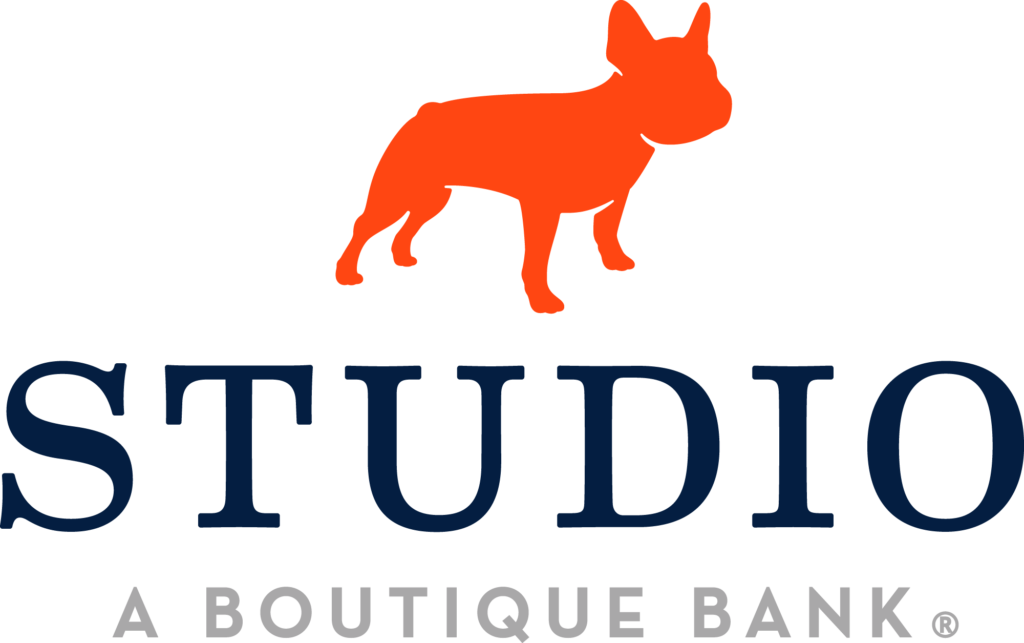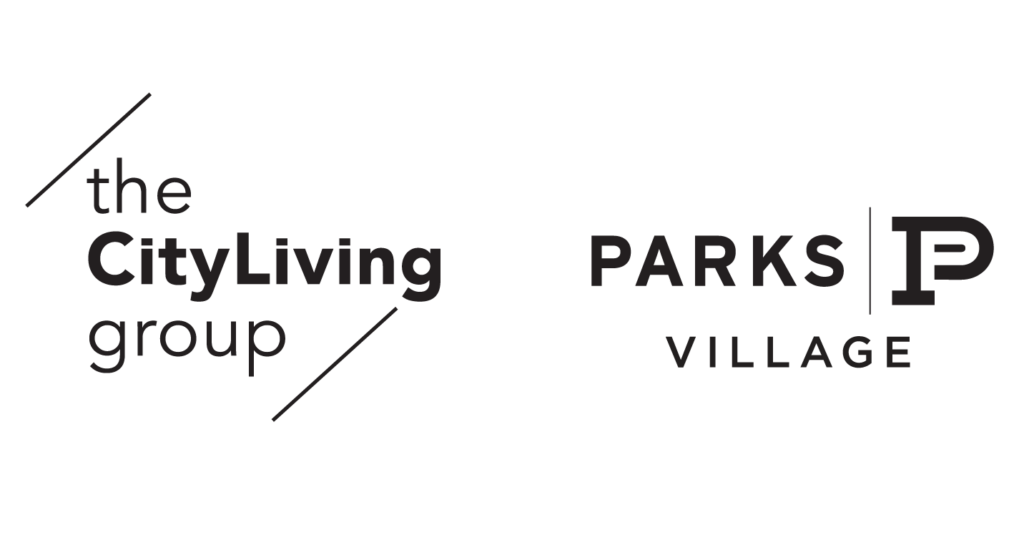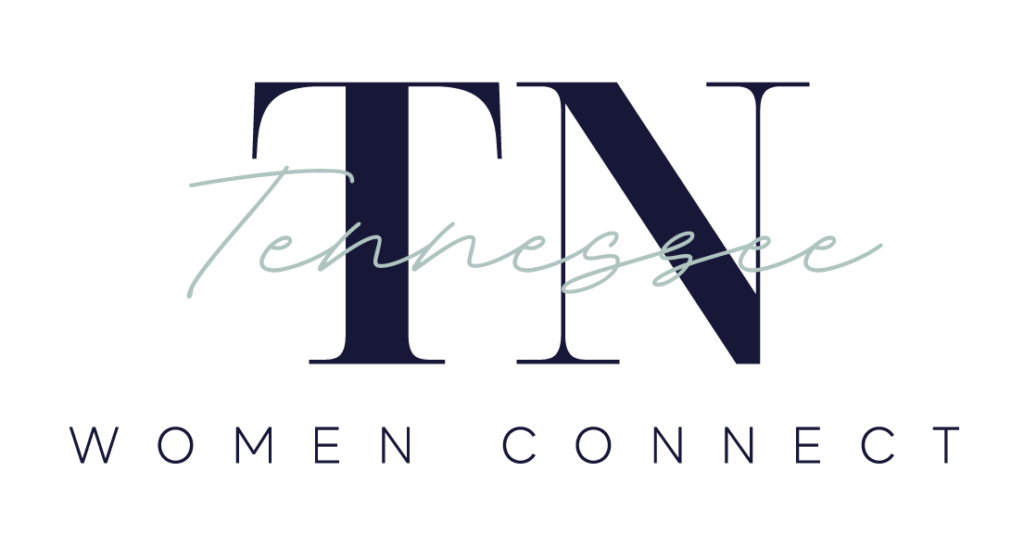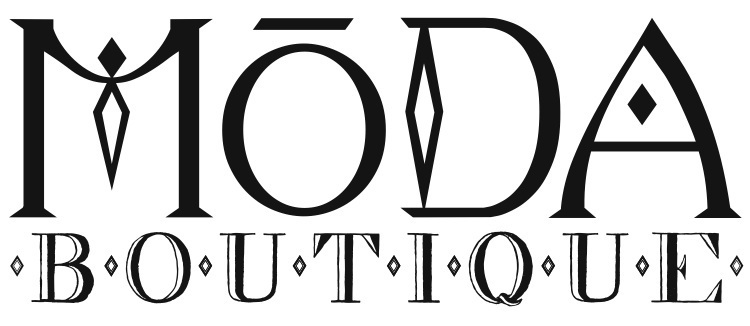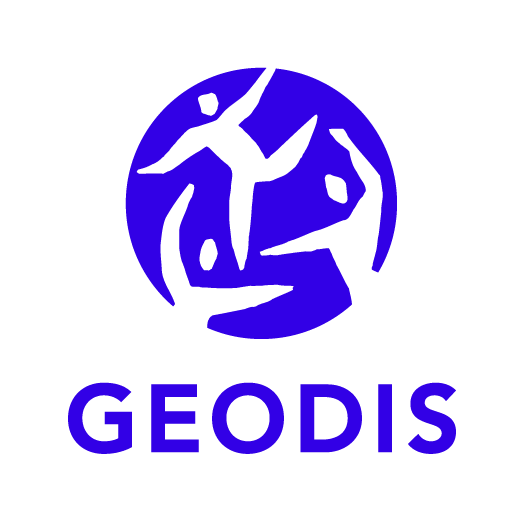 Get Notified!
Submit your contact information below to get event updates!
BrainTrustLIVE 2023 is back at the beautiful Saint Elle this year!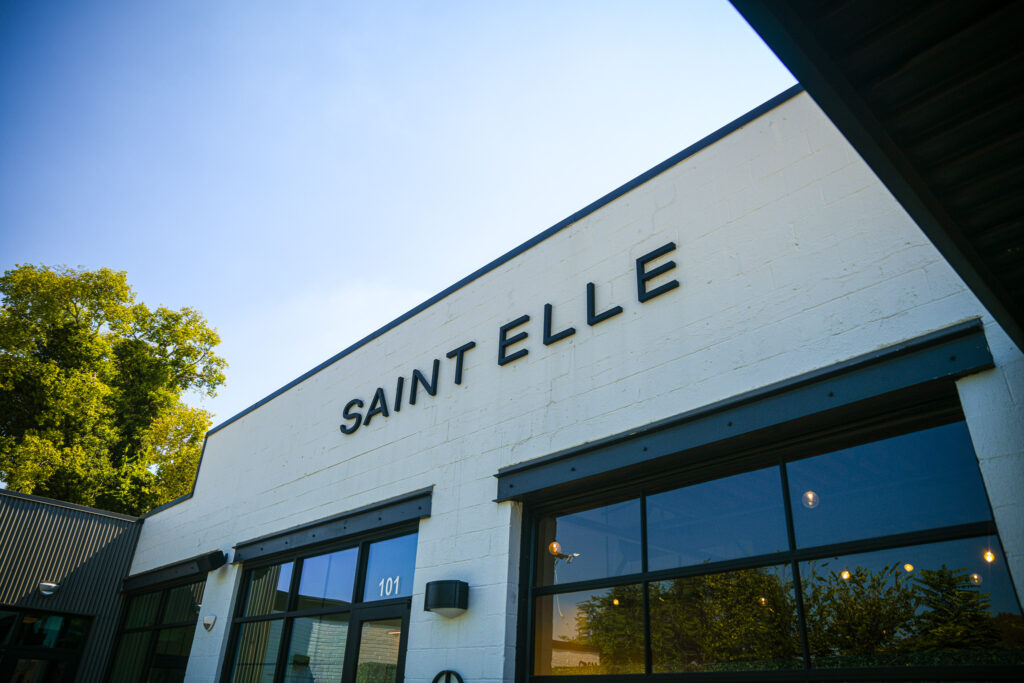 1420 3rd Avenue S.
Nashville, TN 37210