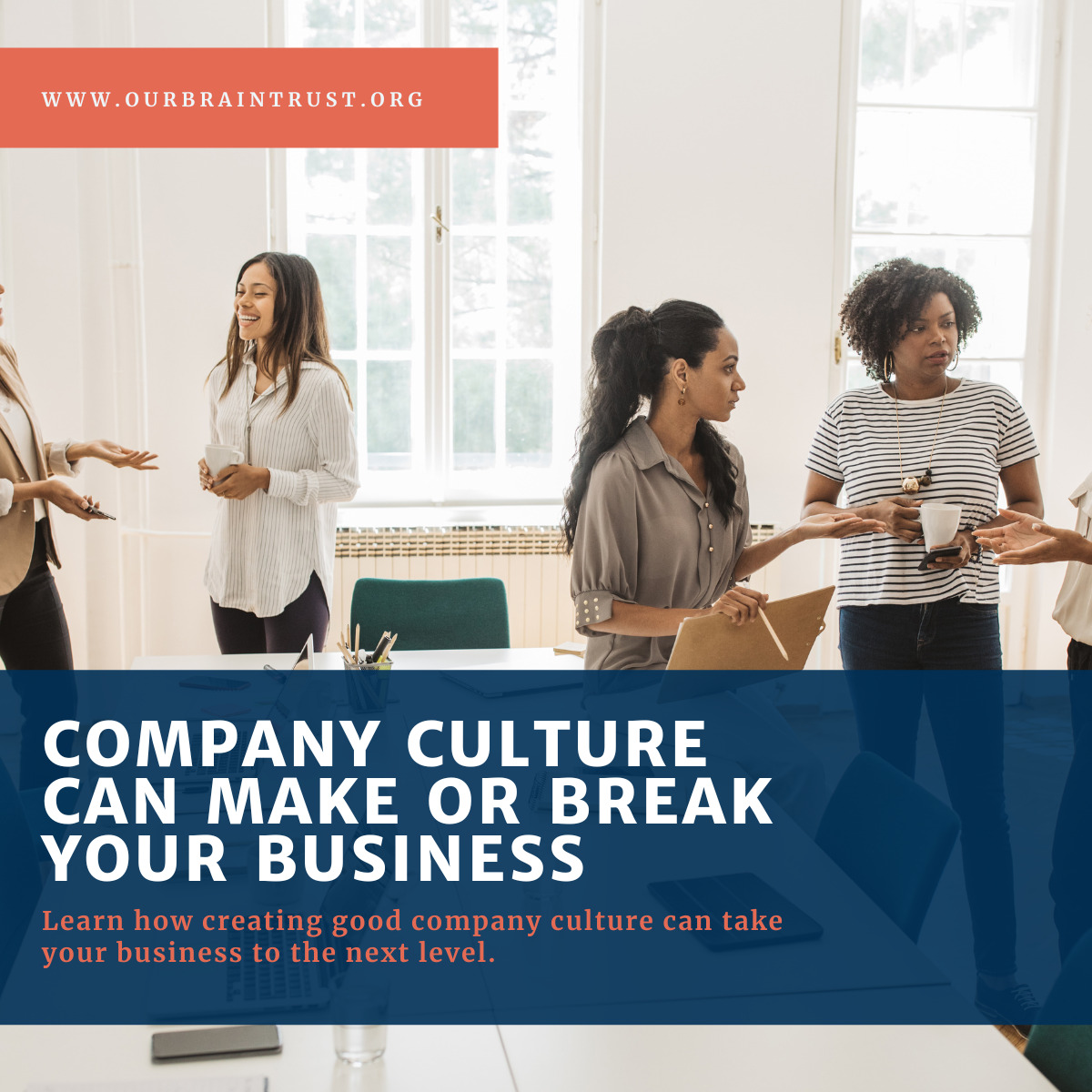 Company culture is important for many different reasons, but workplace culture has not always been created with women in mind. Learn how designing good company culture can take your business to the next level.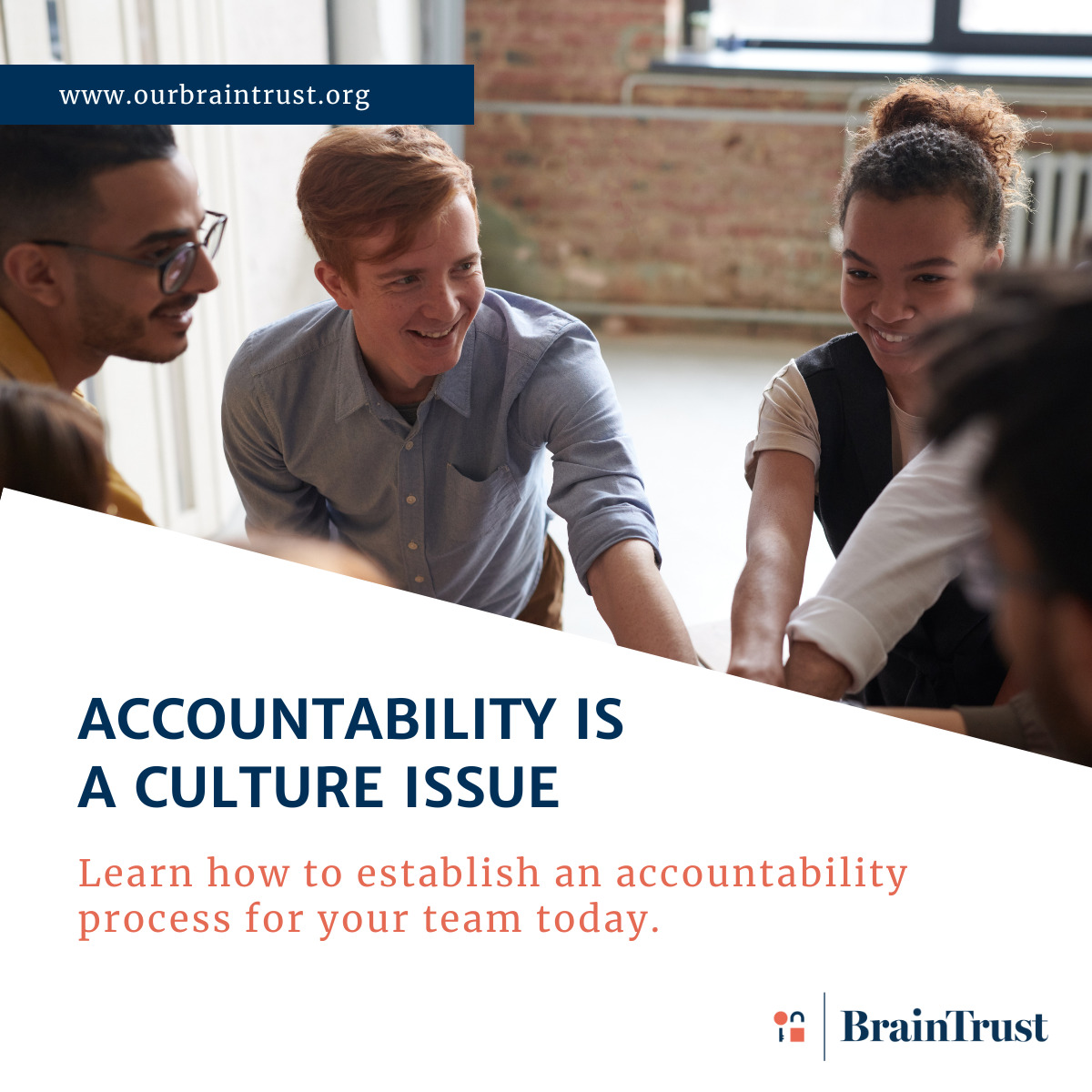 Ever heard the quote: "If more than one person is accountable, no one is accountable"? Don't let this statement be true for your company. Learn how to establish an accountability process for your team today. Great leaders know that positive accountability creates a culture of trust, engagement, and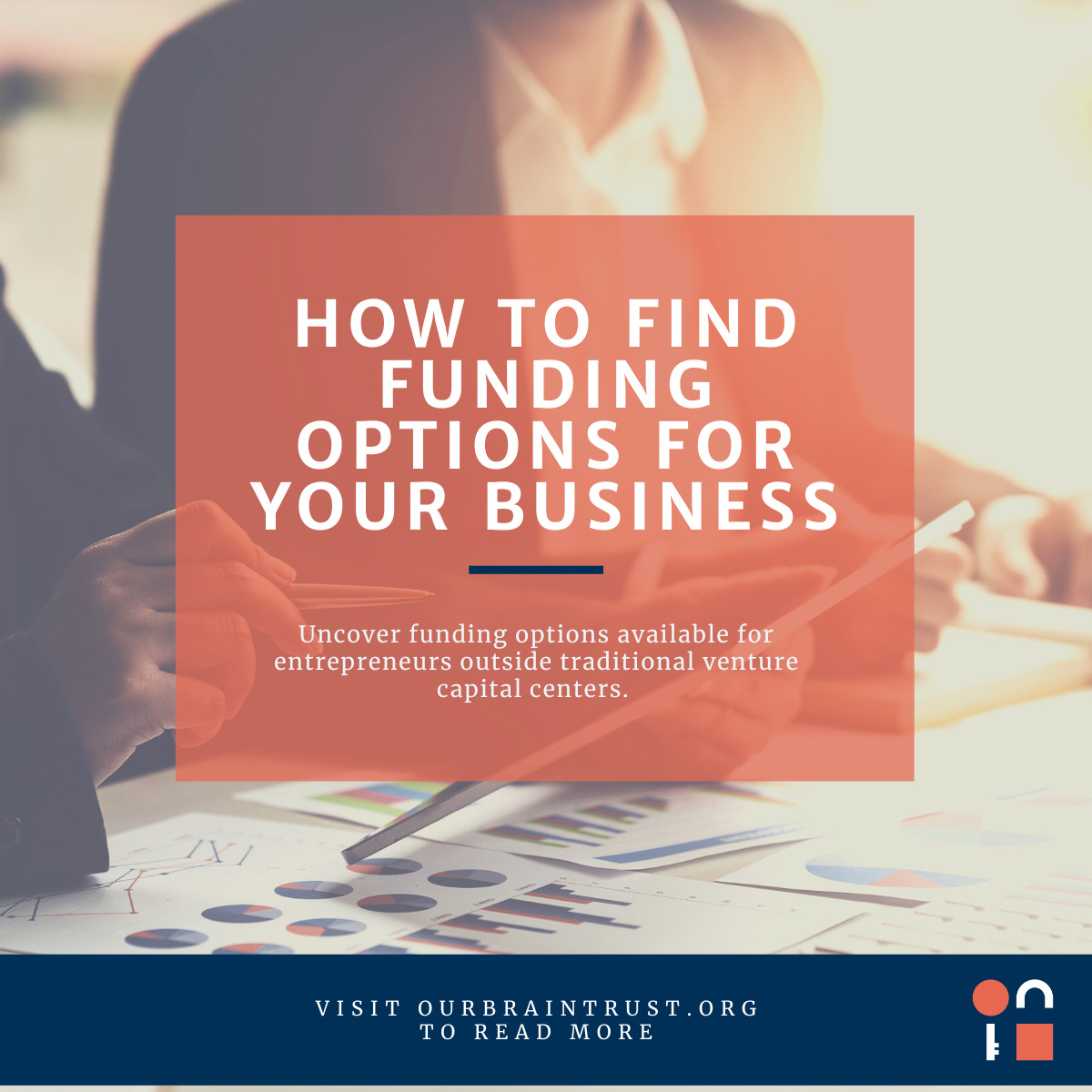 Every business starts with a great idea. And while it may come as a surprise for many entrepreneurs, having that great idea is actually the easy part of starting a business. What's much more challenging is paving the way from idea to product development to product launch.