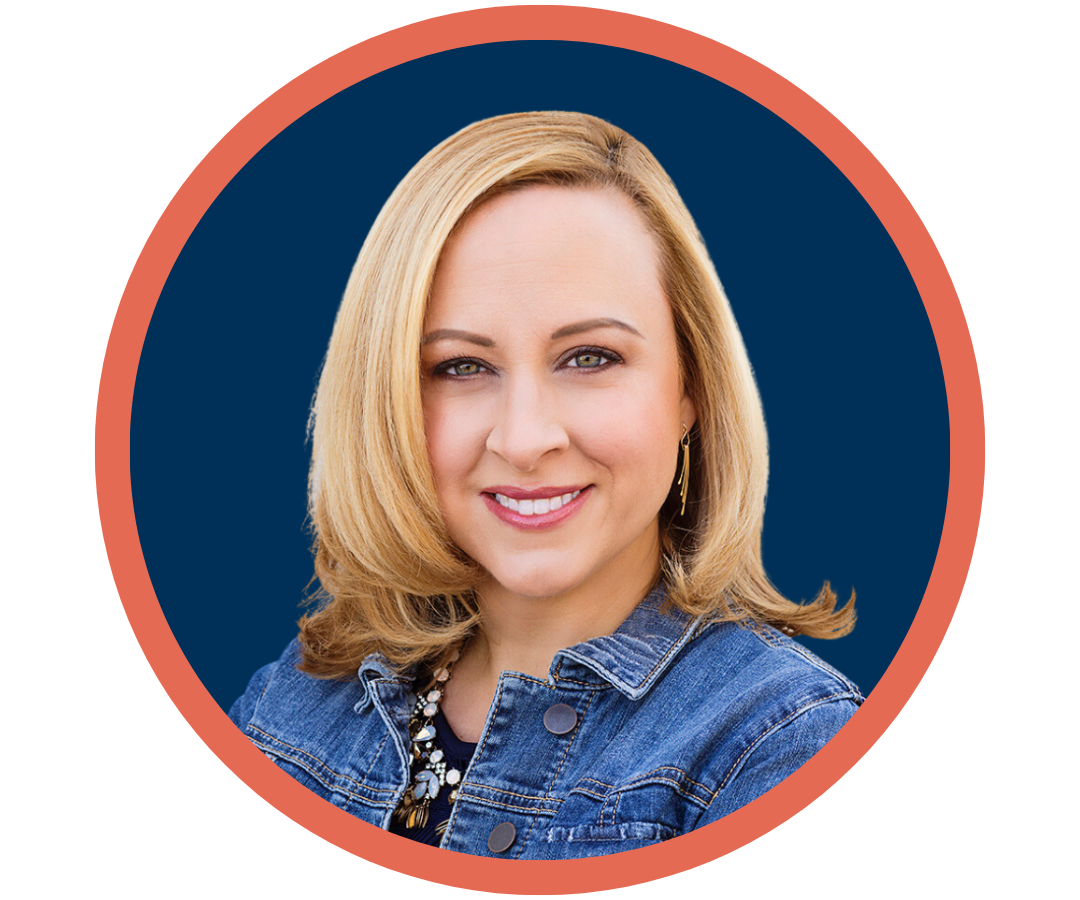 Erin Baler
Co-Founder and coo
4Patriots
Erin Baler is the Co-Founder and Chief Strategy Officer of 4Patriots, LLC, an emergency preparedness company that helps Americans become more independent and self-reliant.
After spending nearly 10 years in marketing and product management roles in the corporate world, Erin and her husband Allen moved from the Northeast to Erin's home state of Tennessee, where they founded 4Patriots. Their goal was to create a company that delivers great products that provide peace of mind in the face of storms, natural disasters and other uncontrollable events. They strive to treat every customer like they would want to be treated, and to be a great place for great people to do their best work.
Since its founding, the business has grown from a two-person, kitchen table startup to a company that employs over 180 people in multiple states and has served over 2 million customers. Erin was named an Entrepreneur of the Year 2021 Southeast Award Winner by Ernst & Young, LLP.
Erin's mission is developing the strategic vision for the company and driving execution to make that strategy a reality. Her mission is to create a business engine that makes success scalable and repeatable. She's passionate about identifying and solving business problems, and establishing clarity in the face of competing priorities, bottlenecks and roadblocks, as well as creating a culture that empowers great people.
Erin holds a B.A. in Communications from the University of Pennsylvania. She and Allen live in Nashville with their three daughters.