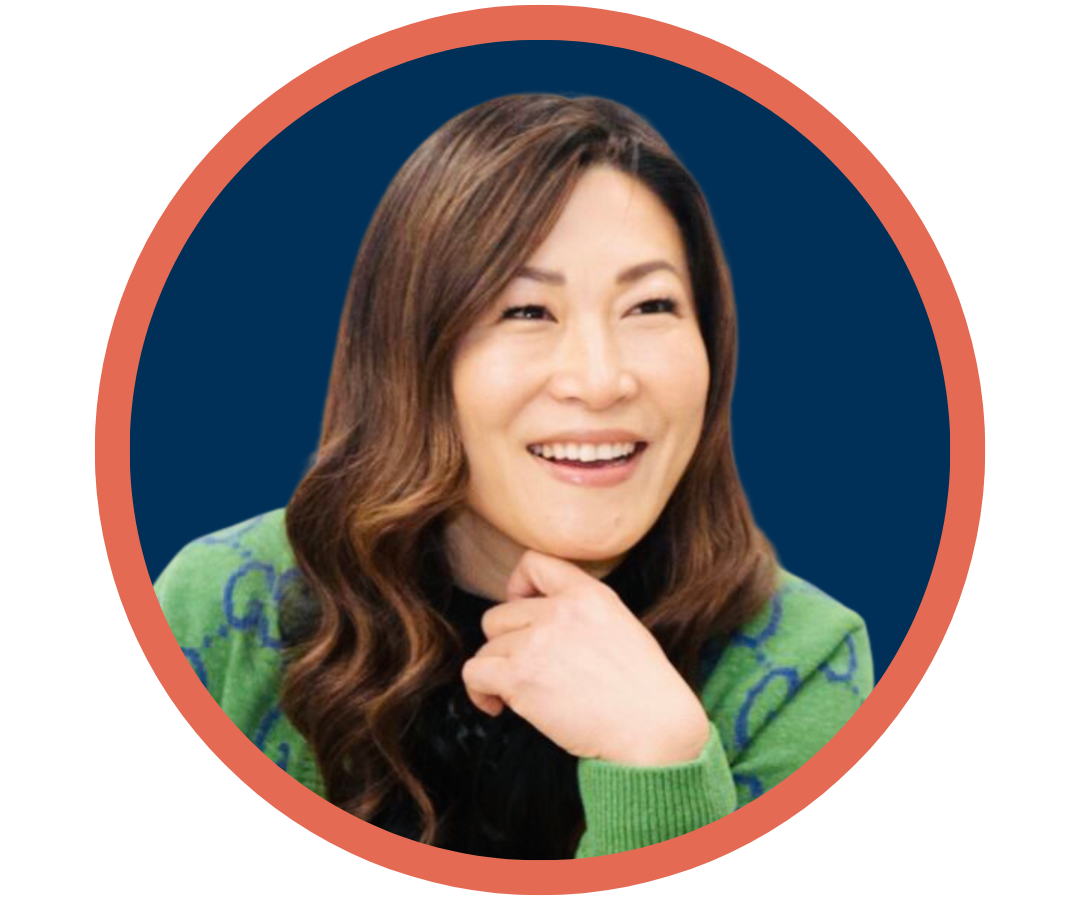 Jenny Zhu
Founder & CEO
Lush Décor Home
Jenny Zhu is an award-winning entrepreneur, business pioneer and motivator-in-chief who inspires a diverse, powerhouse team to create, produce, market, and deliver top selling home décor.
As Founder and CEO of Triangle Home Fashions, now Lush Décor Home, Jenny's visionary perspective and her ability to see obstacles as opportunities have been essential to her success. Armed with a degree in textile and surface design from the Fashion Institute of Technology and work experience in home textiles, Jenny envisioned a better way of doing business – one where the company delivered more than what was expected
In 2008, Jenny founded her business with a determination to be an industry leader in a fledgling e-commerce market. She created a company culture of leadership and innovation that not only originates impeccably detailed, accessible home decor for every room, every lifestyle ,and every life stage, but one that also manages global production, comprehensive warehousing and a direct distribution network for fast delivery.
Jenny earned Ernst and Young's New Jersey Entrepreneur of the Year Award and a national nomination in the consumer category in 2019. And, in 2021, Jenny was named an Enterprising Woman by Enterprising Women Media. In 2021 and 2022, the company was named a 50 Fastest Growing Women Owned/Led Companies by the Women's President Organization. In 2022, her business was recognized as a Top 500 Fastest Growing Company by Inc. Magazine.
With Lush Décor Home now generating more than 100 million dollars annually, Jenny traces her success to the many obstacles she faced growing up in a small rural village in China and emigrating to the U.S. only able to speak a few sentences in English.