Find out if BrainTrust is the right fit for you.
Want a Mastermind that WORKS?
We have 3 Enrollment Periods for 2023
>
We are launching in 2023:
>
Find the answers and financial independence to grow your business confidently.
Our Members are growing revenue 5x faster than their peers.
REGISTER FOR A LOWDOWN EVENT
>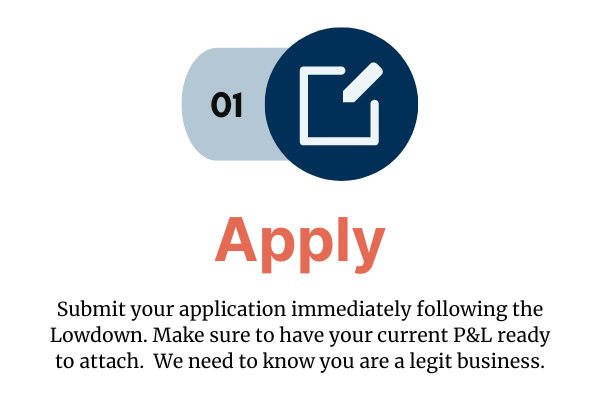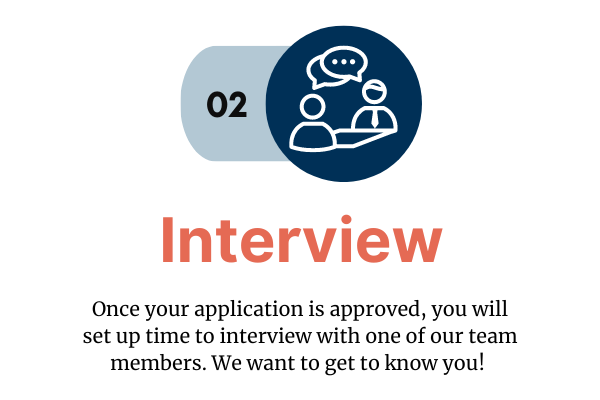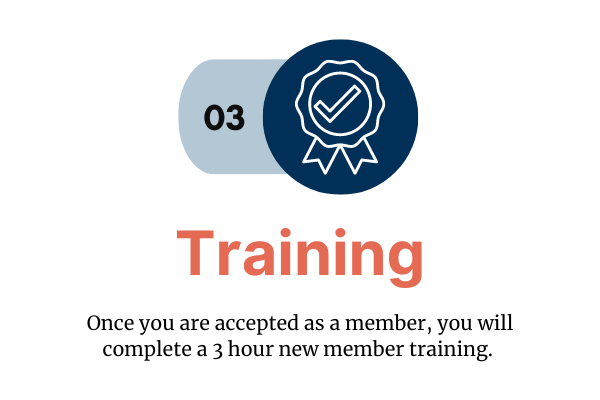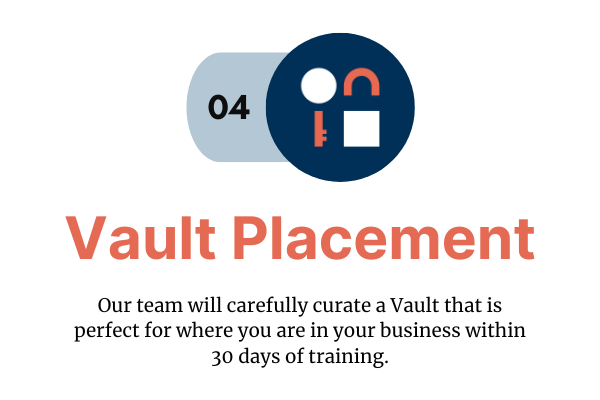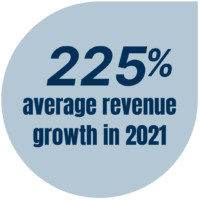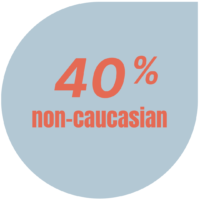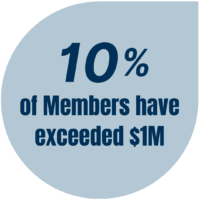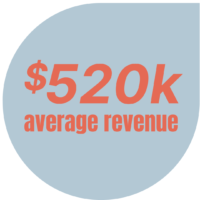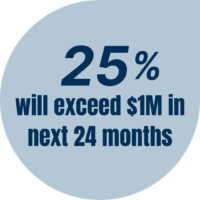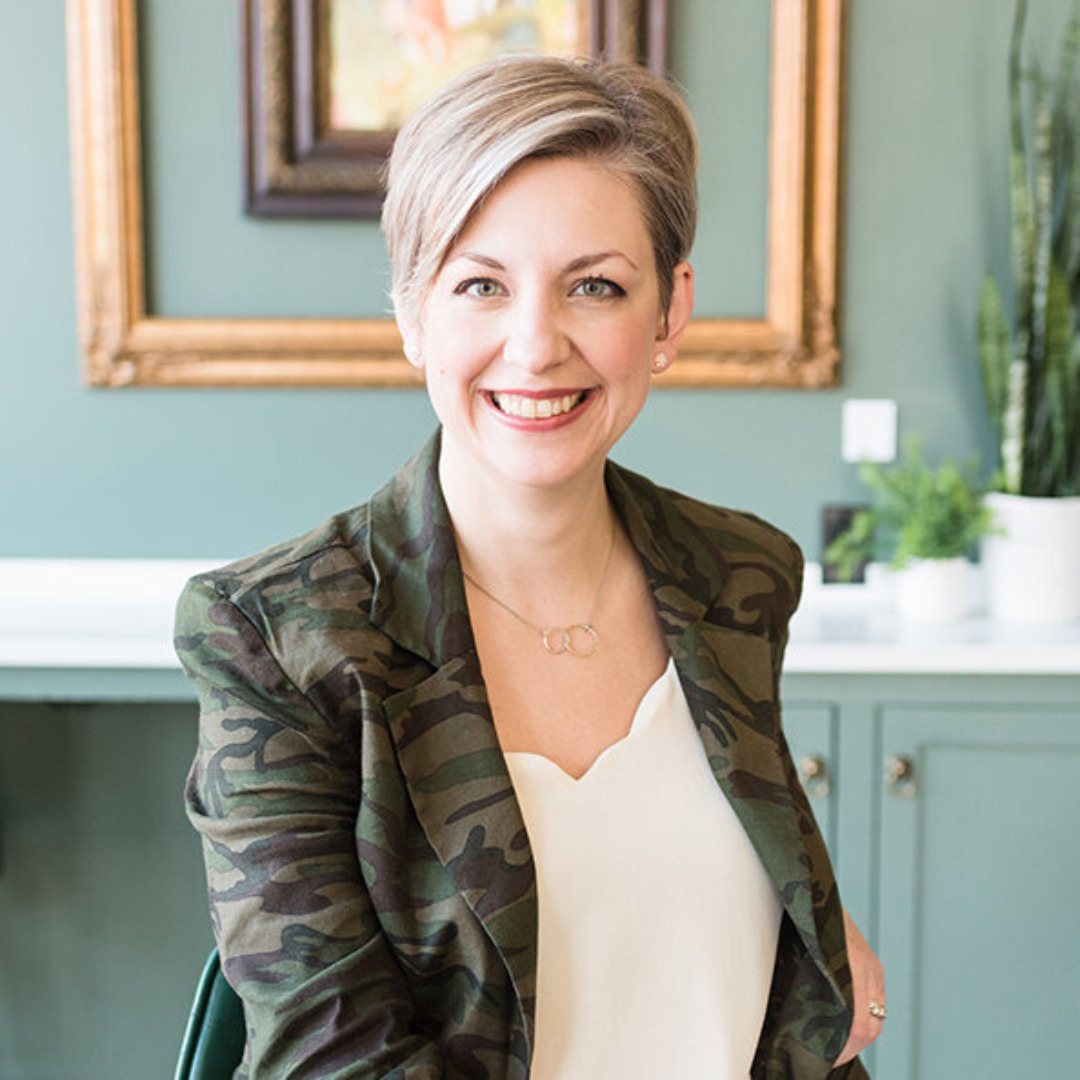 People often say you can have a business or a baby, not both. I disagree with that wholeheartedly. It's not always easy, it's definitely challenging, but you don't have to choose. They say that women can't have it all. I disagree with that too. I mean yes, you still have to make choices or sacrifices that have to be made, but I think that women can be successful business owners and mothers. I think for me, especially now that I am expecting a girl, I want to show her what it's like to be a successful woman!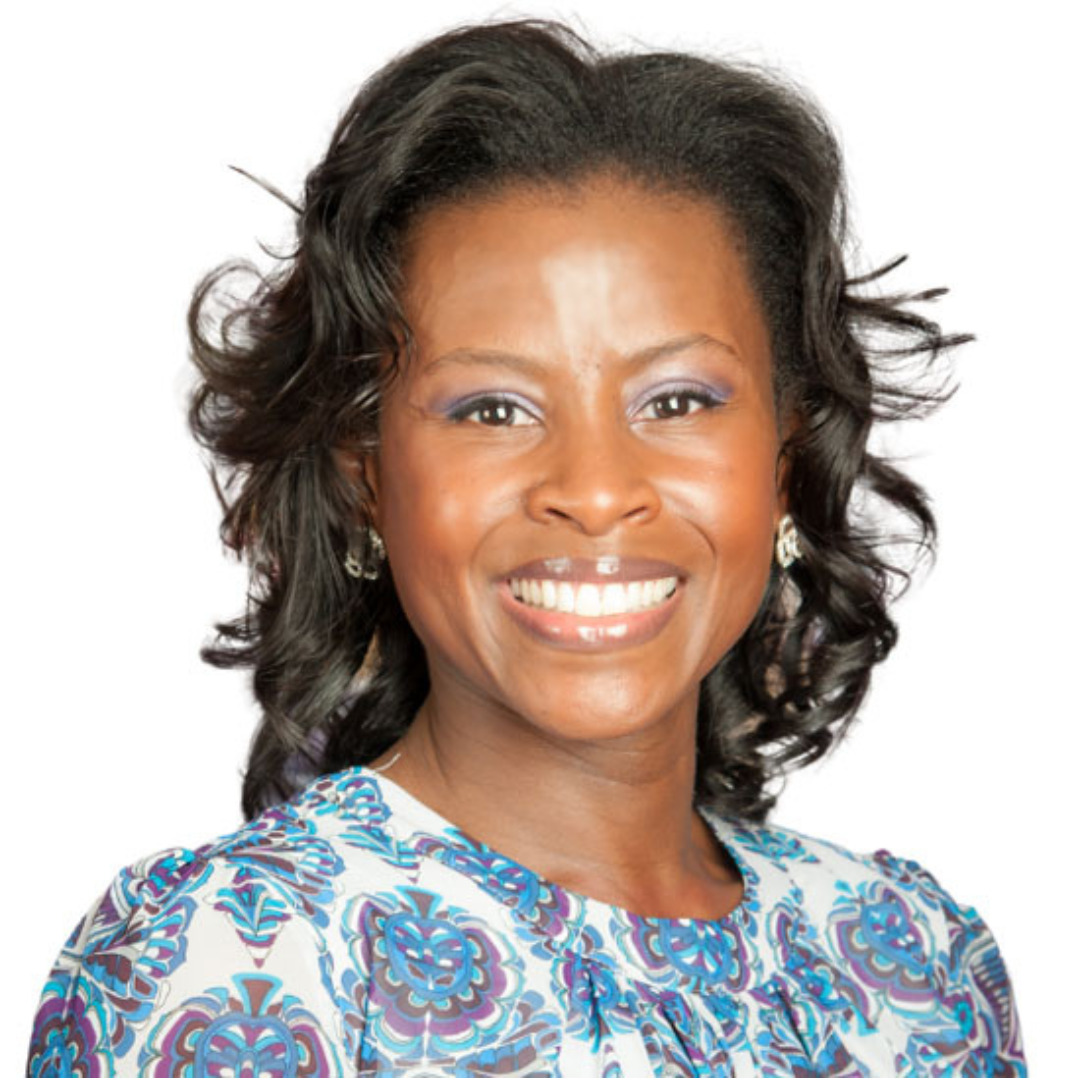 We have a tremendously talented Vault. We hold each other accountable, we share ideas, we share our failures, our successes, our wins, and most importantly we are very transparent in what we're doing to grow our business. We are not hiding our papers, we're sharing our playbook, and that's BrainTrust! This is one the best decisions I have made, not only for my business, but for my life.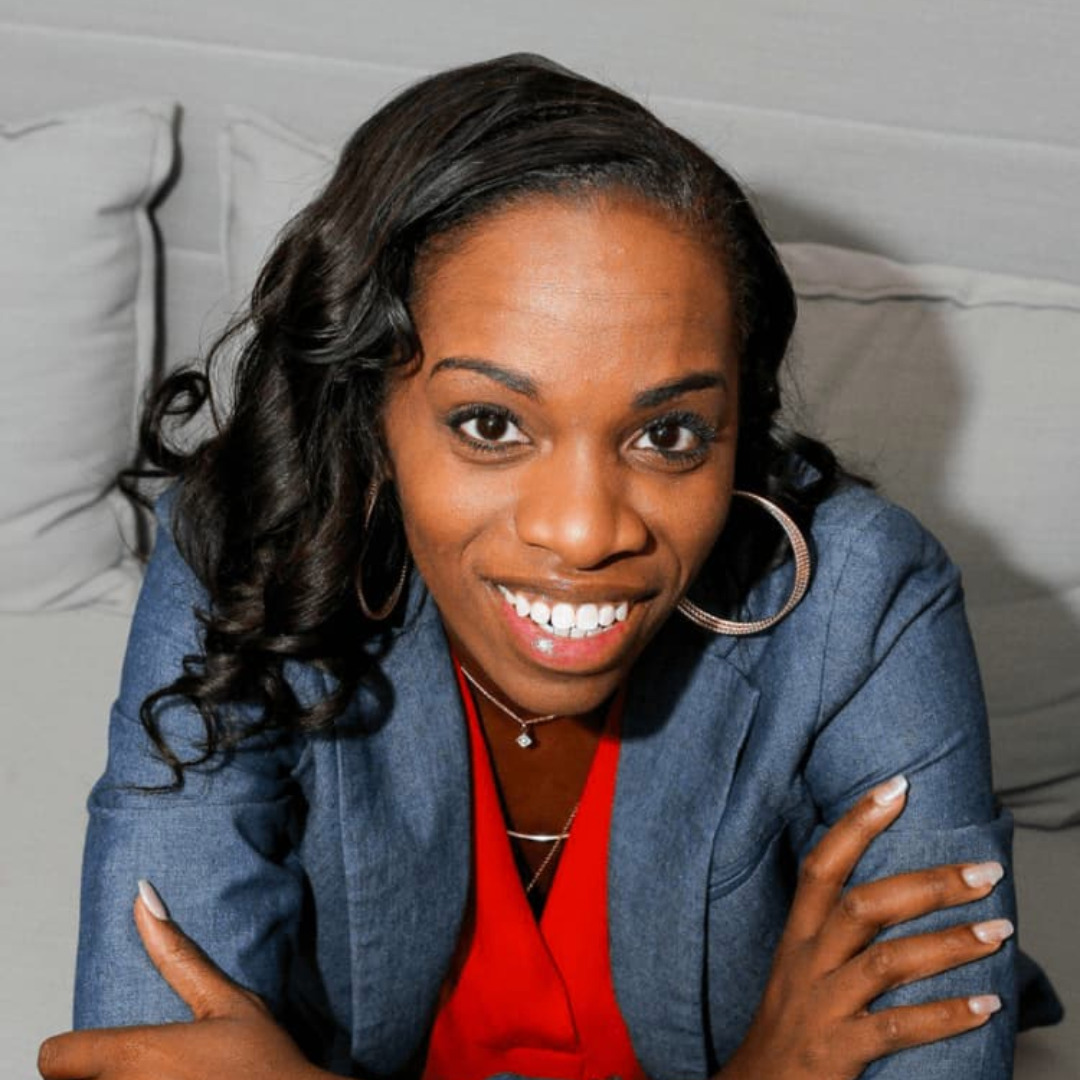 Entrepreneurship is hard. It's hard regardless, but even as a woman, as a black woman, in the industries that we are growing, a lot of us are moms, a lot of us are wives and we need that tribe and BrainTrust has been that tribe for me. BrainTrust has introduced me to a group of women who have become my right hand…I don't want to say men, but they have become my right hand crowd. The people that I go to when I experience the ups and downs of entrepreneurship.