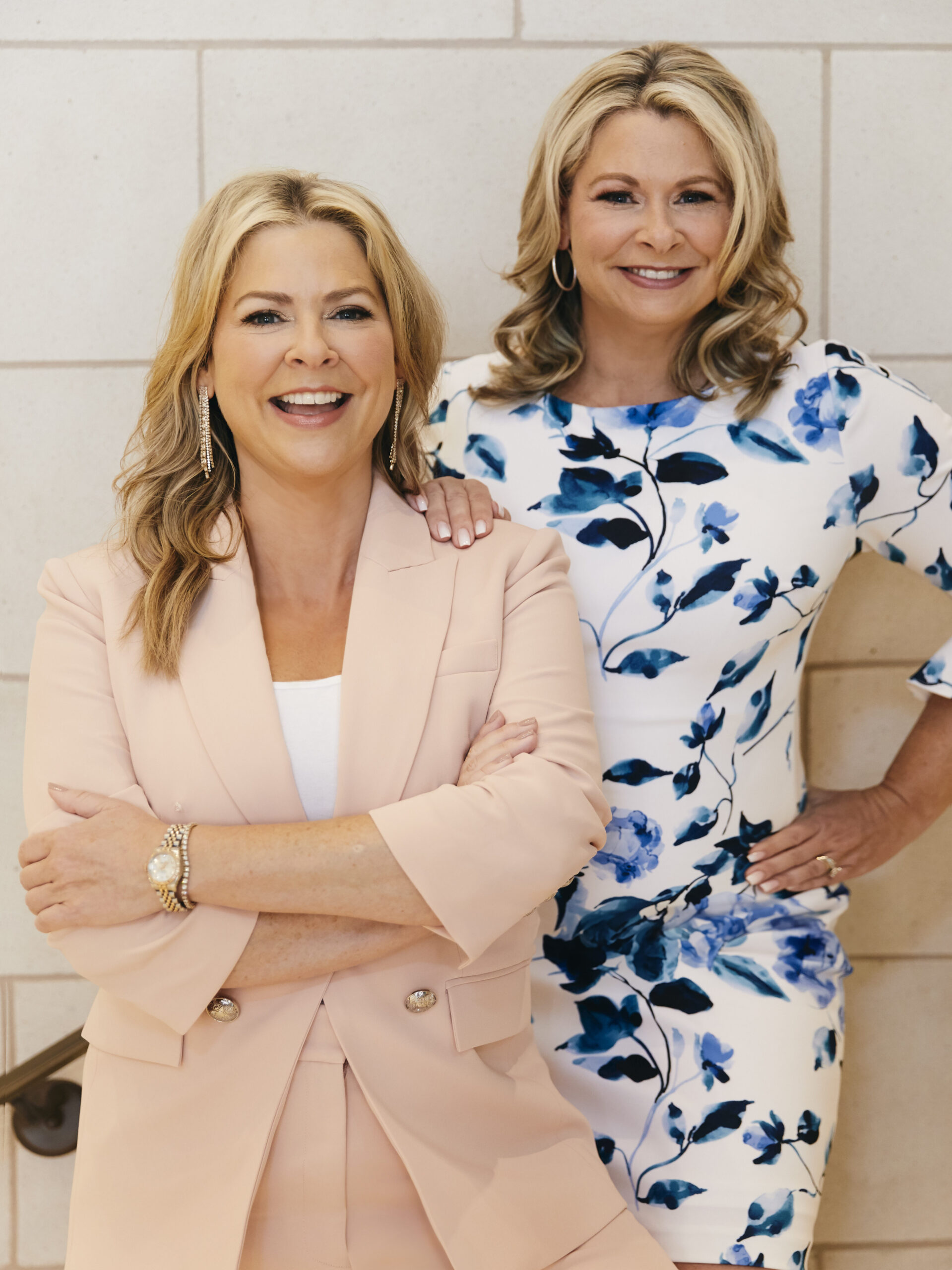 Chanda Bell & Christa Pitts
Founders and co-Ceos
The Lumistella Company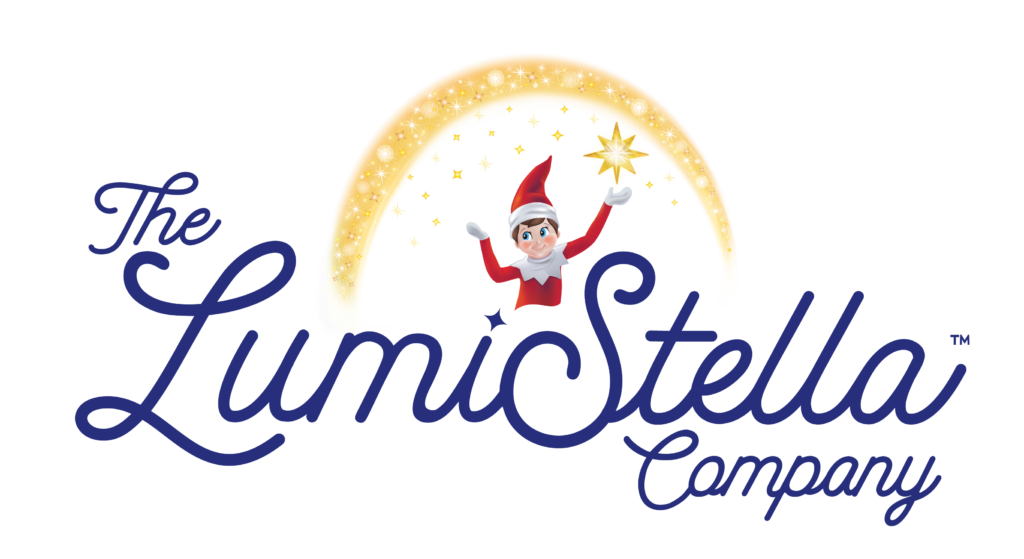 Imagine being applauded for "revolutionizing Christmas." This is precisely what the twin sisters and trailblazing entrepreneurs Christa Pitts and Chanda Bell have been celebrated for.
The sisters are founders and co-CEOs of The Lumistella Company, home to the author-published phenomenon, The Elf on the Shelf: A Christmas Tradition, and its whimsical world of additional stories.
In 2005, with deeply rooted family values, they united with their mother to bring their cherished family tradition to the world. Refusing to accept rejection from established publishers, they risked it all and formed their own publishing company. Their tenacity paid off, and today their assortment of books and products are consistent bestsellers recognized by The Wall Street Journal, USA Today, and Publishers Weekly.
Chanda and Christa's complementary skill set is one of the leading factors for the brand's global reach and impact.
Chanda Bell is lovingly referred to as "Santa's Chief Storyteller." Through her pioneering creativity she has brought Santa's world to life through a Netflix partnership, a traveling holiday musical, and a balloon in the Macy's Thanksgiving Day Parade®.
Considered a scion in brand building, growth and operations, under Christa Pitts' strategic leadership, more than 25 million The Elf on the Shelf brand Scout Elves, Elf Pets and Elf Mates have been adopted in 24 countries across five continents, solidifying global expansion.
Today, The Lumistella Company remains family-owned and operated; and, its hero brand, The Elf on the Shelf, has secured status as a "Top 5 Holiday Character" alongside legendary favorites Rudolph and Santa Claus*!